Bearing the attention and expectations of all, the FLOWTECH CHINA (SHANGHAI)
kicked off on June 5, 2023. Taizhou Tonhe (3.1 Hall 3.1H522) has been ready for this
exhibition, looking forward to the arrival of new and old friends!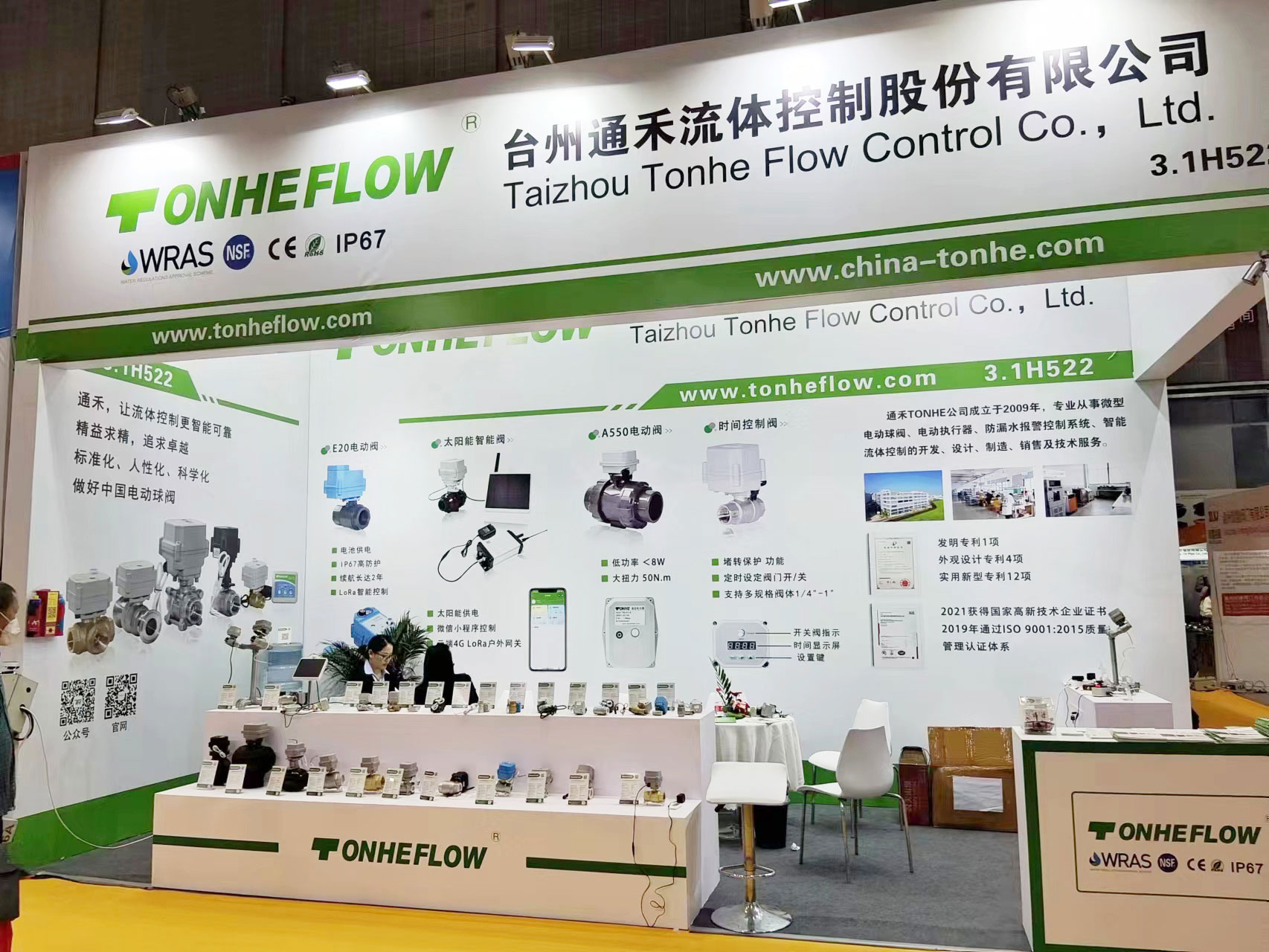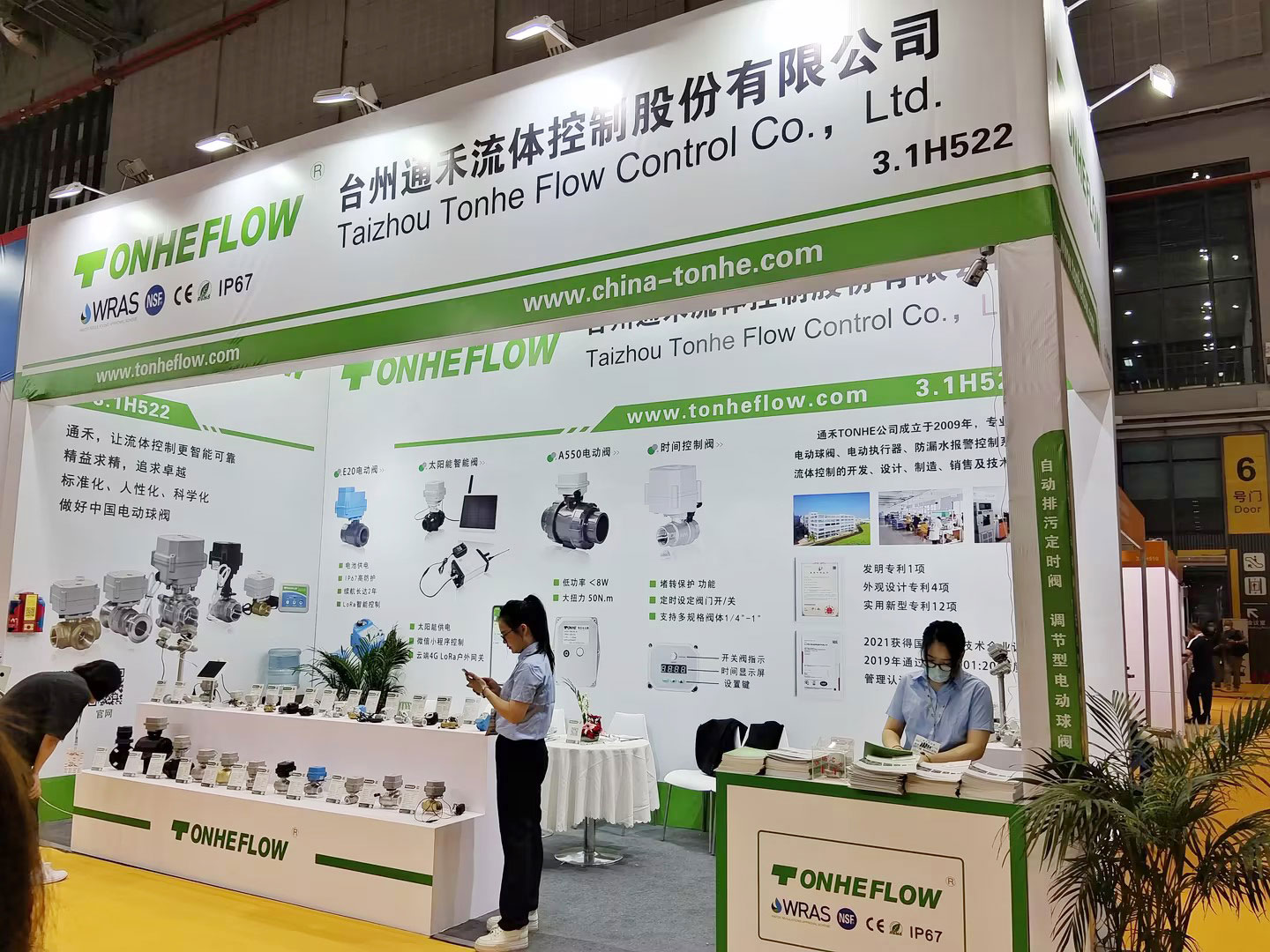 On the first day of the exhibition, Tonhe's newly launched electric valve attracted
a large number of visitors to consult, onsite sales patiently explain, service enthusiasm,
to meet customer needs with a rich variety of products.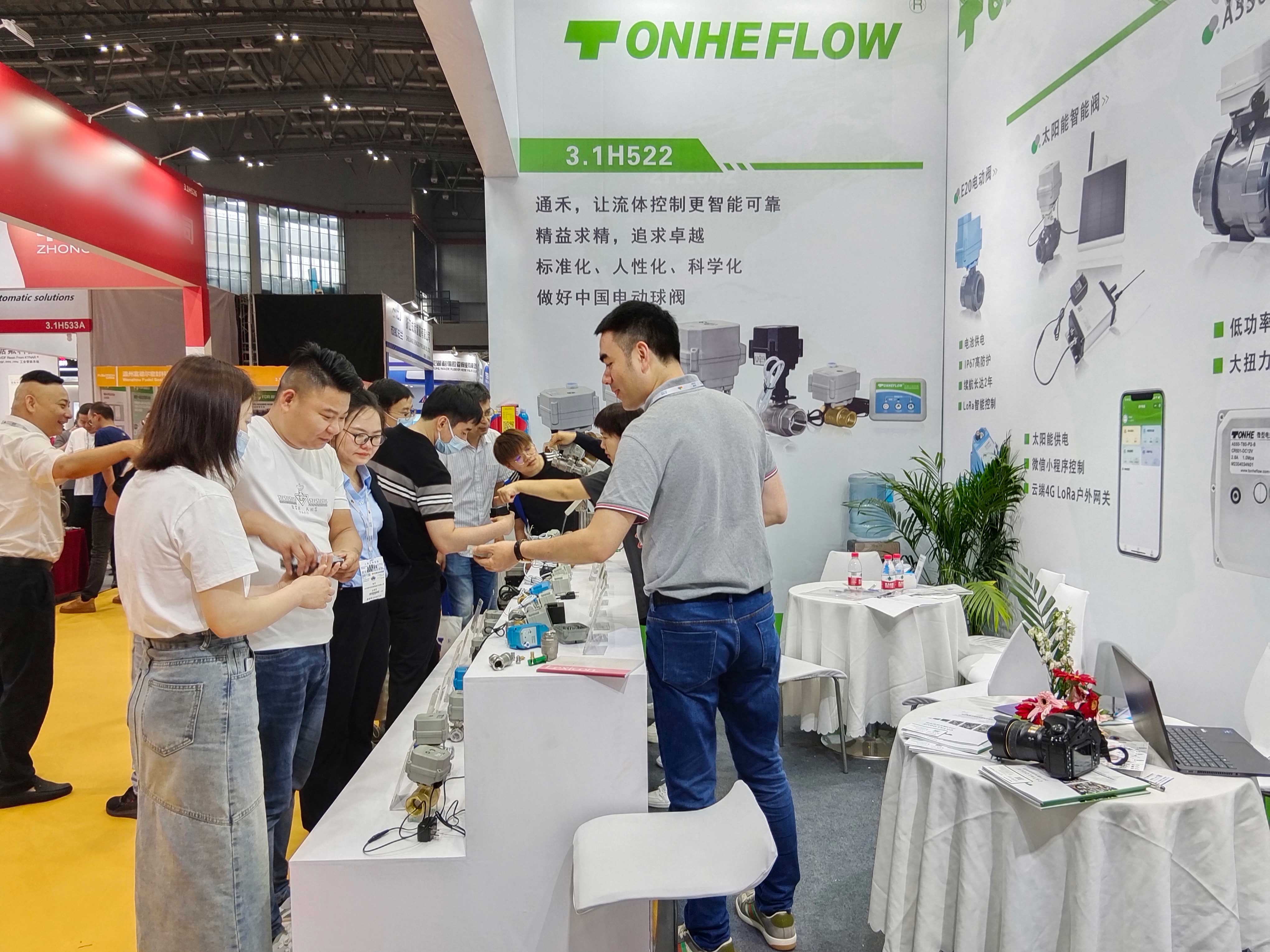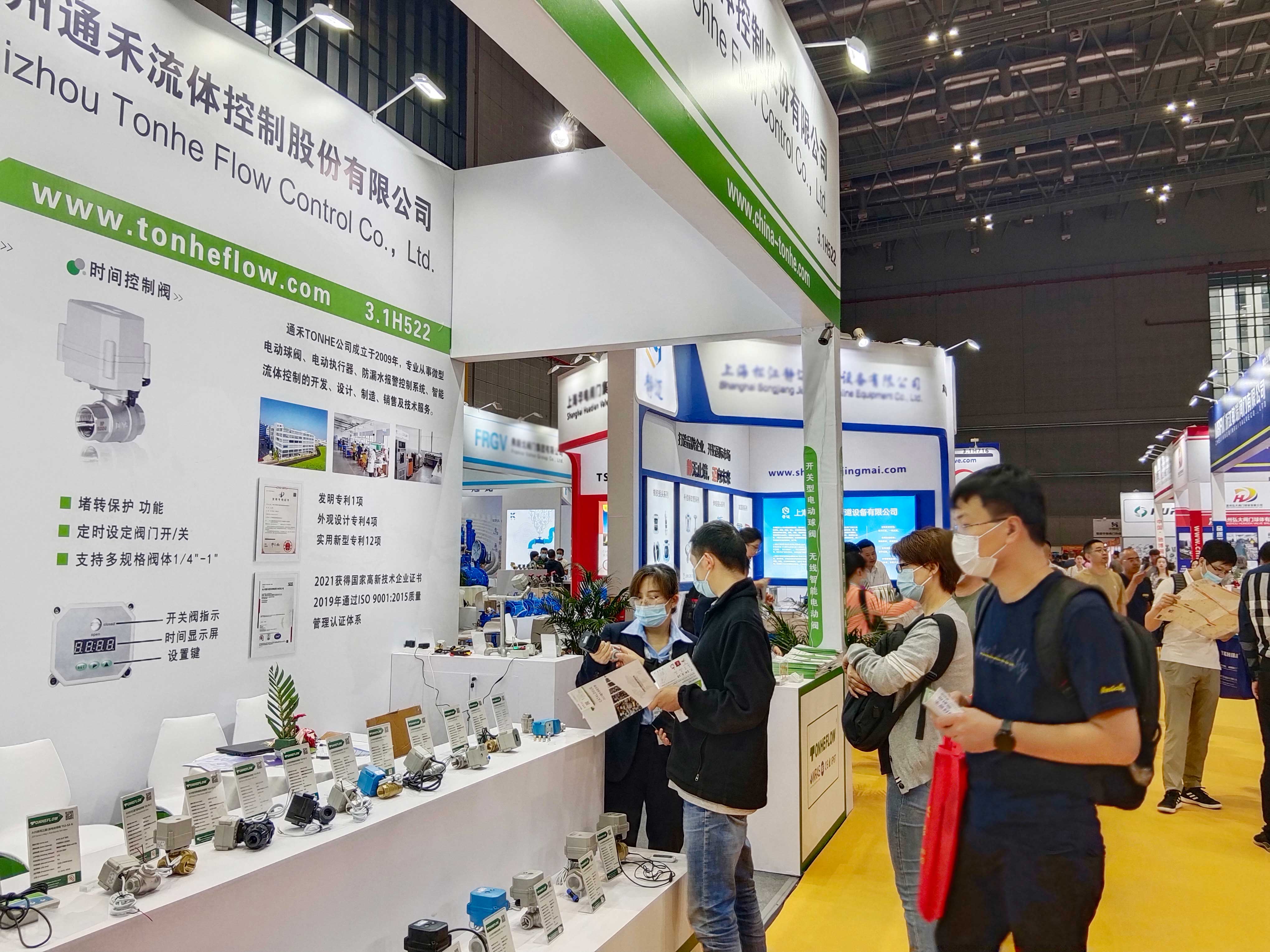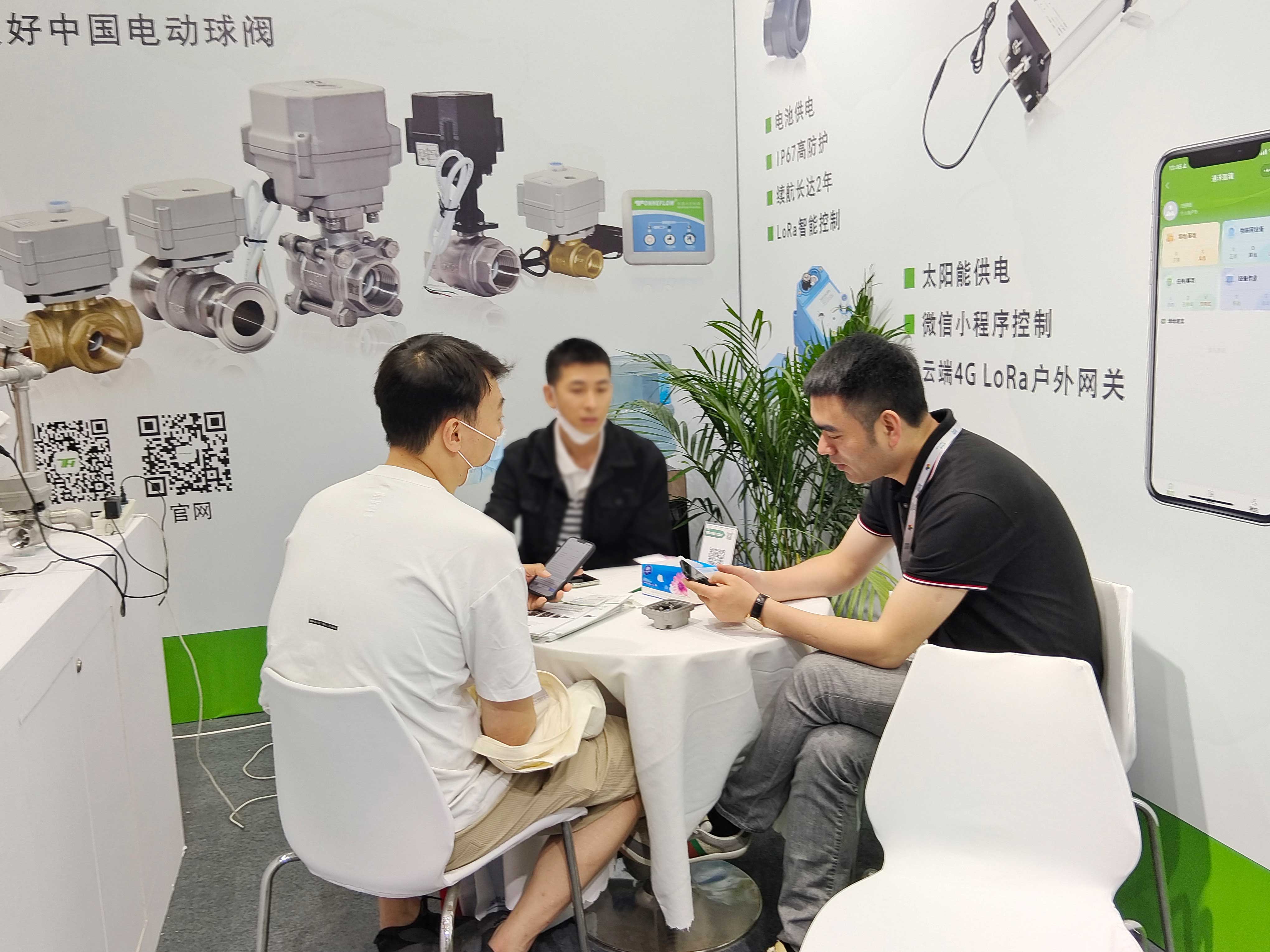 In line with the purpose of "do the best of China's electric ball valve", we continue to innovate
and upgrade technology in the research and development of electric valves, strengthen the
quality control of manufacturing processes, and provide customers with high- quality products and services in a comprehensive and efficient manner.