On August 31, 2023, Swedish customers came from afar, and General manager Zhou Jian warmly received the guests from afar on behalf of Tonhe Company, and left a commemorative group photo.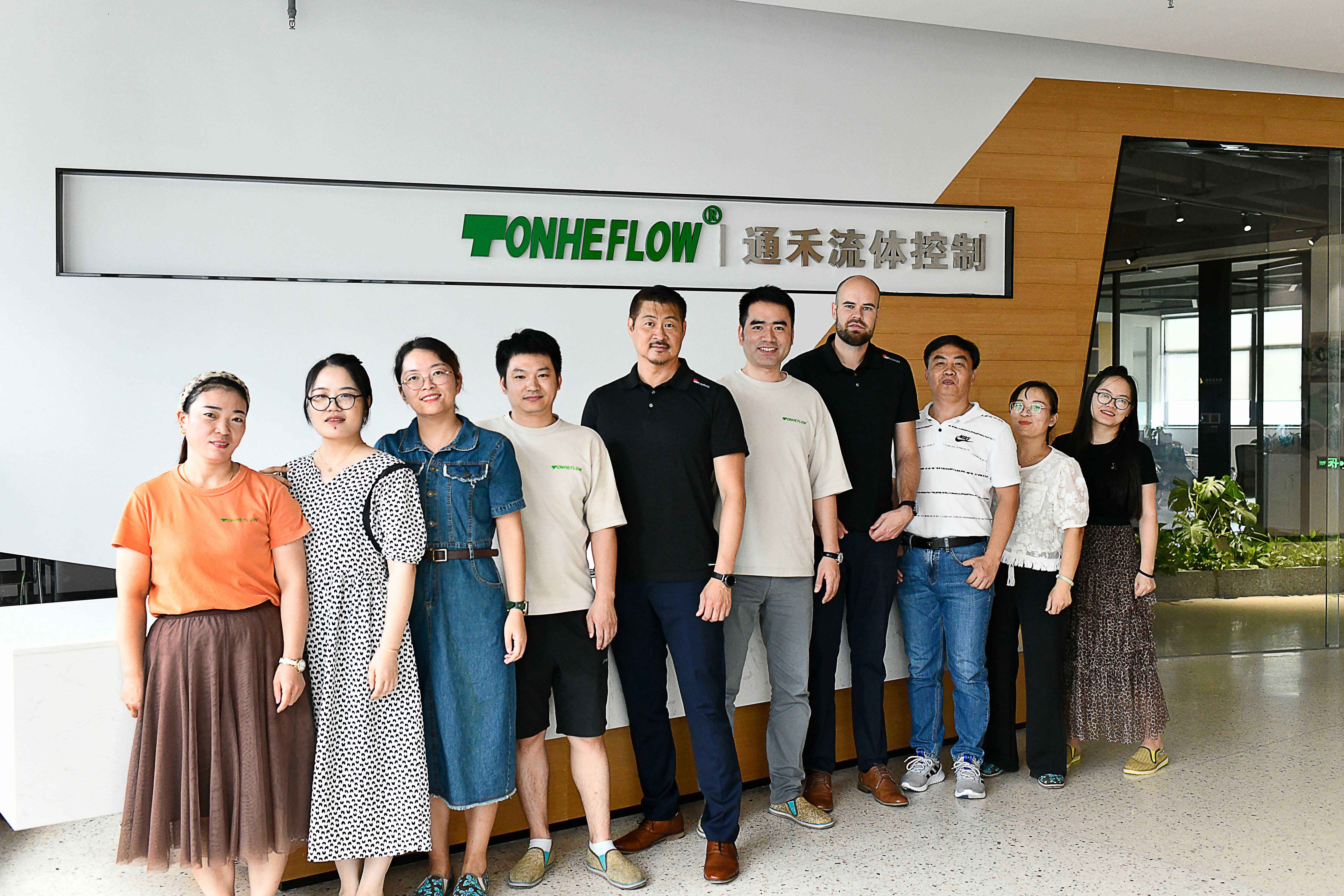 We carry out in-depth exchanges with customers in terms of technology research and development and innovation, and provide customers with more high-quality and efficient products and services.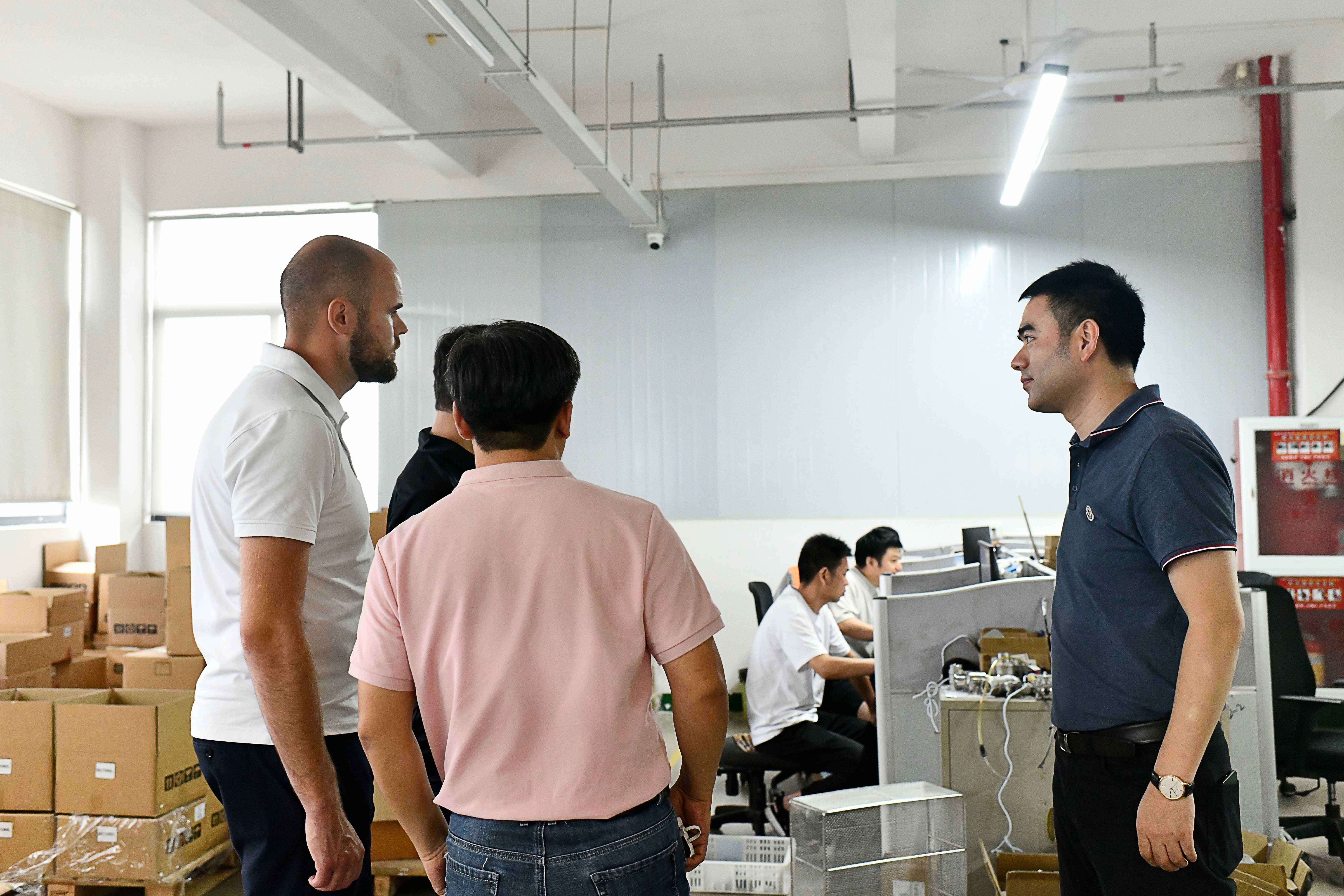 Accompanied by the main person in charge of each department, the customer went into the workshop site and visited the company's production equipment on the spot. And introduced to customers the characteristics of the company's products, production process, etc., so that customers have a certain understanding of the company's development direction, customers through personal experience of our company's products to give a high evaluation. The two sides listened carefully, got to know each other and had a good talk.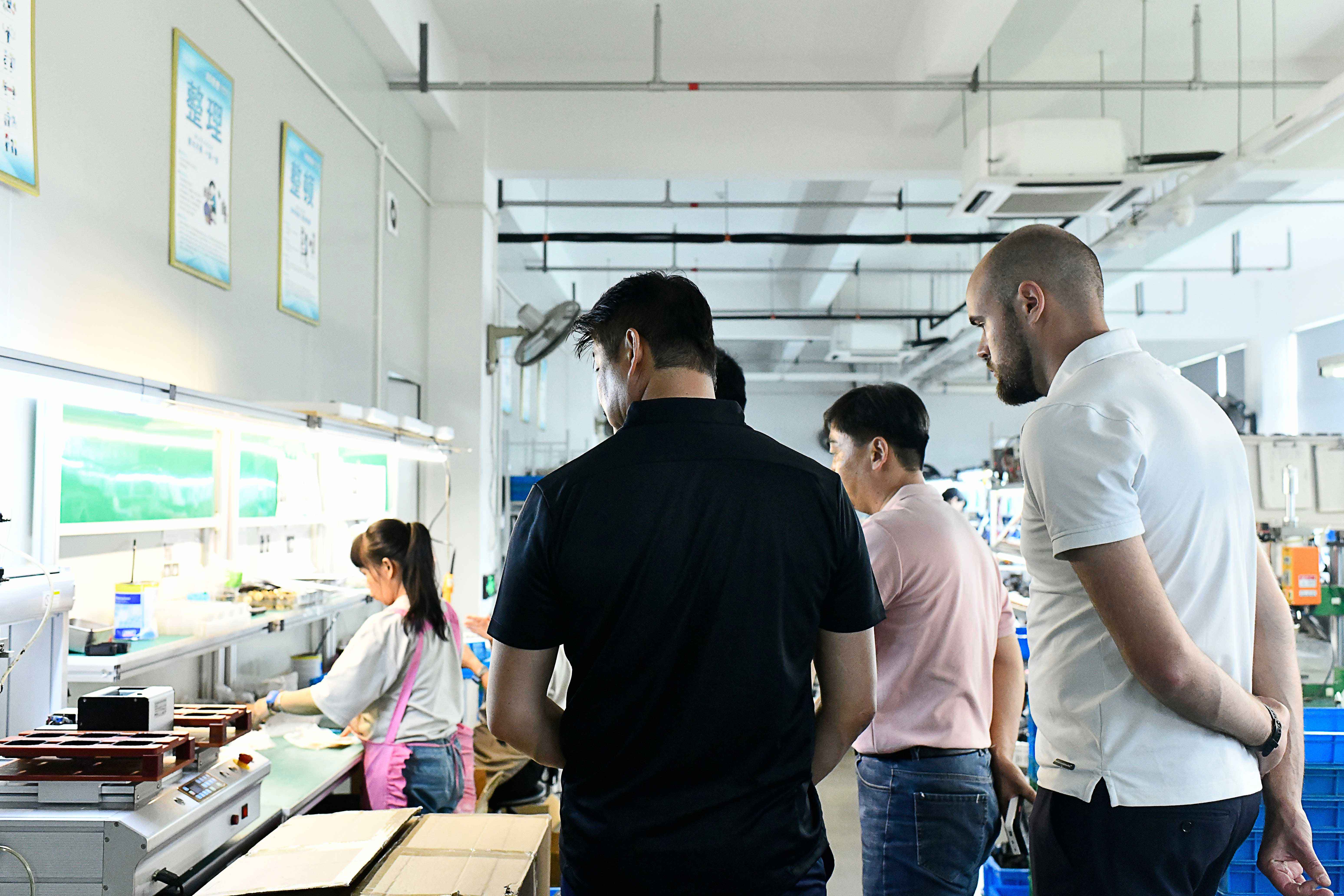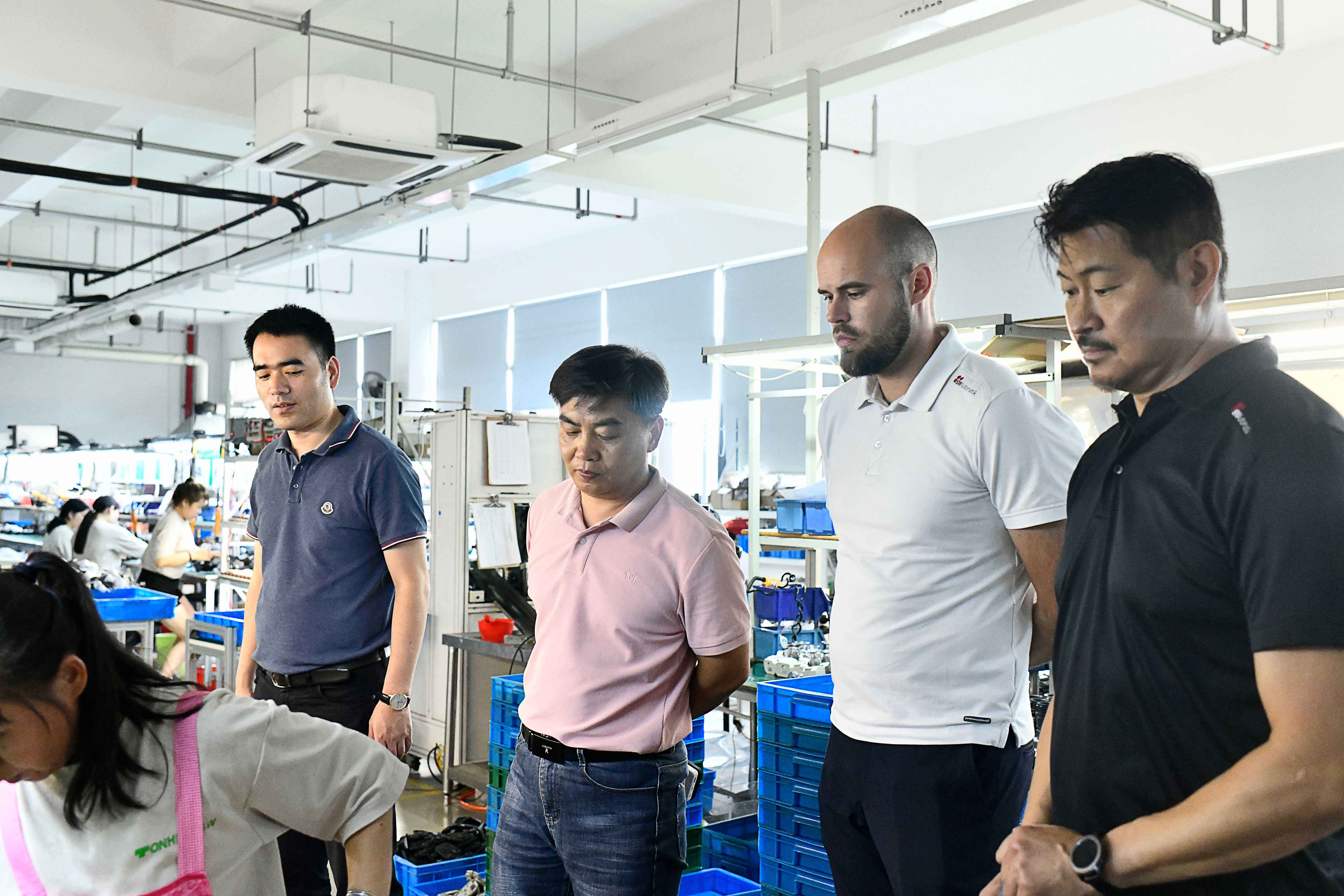 Our company recently purchased high-precision measuring coordinate equipment, roughness meter testing equipment, the future will be more efficient, quality service to reward new and old customers.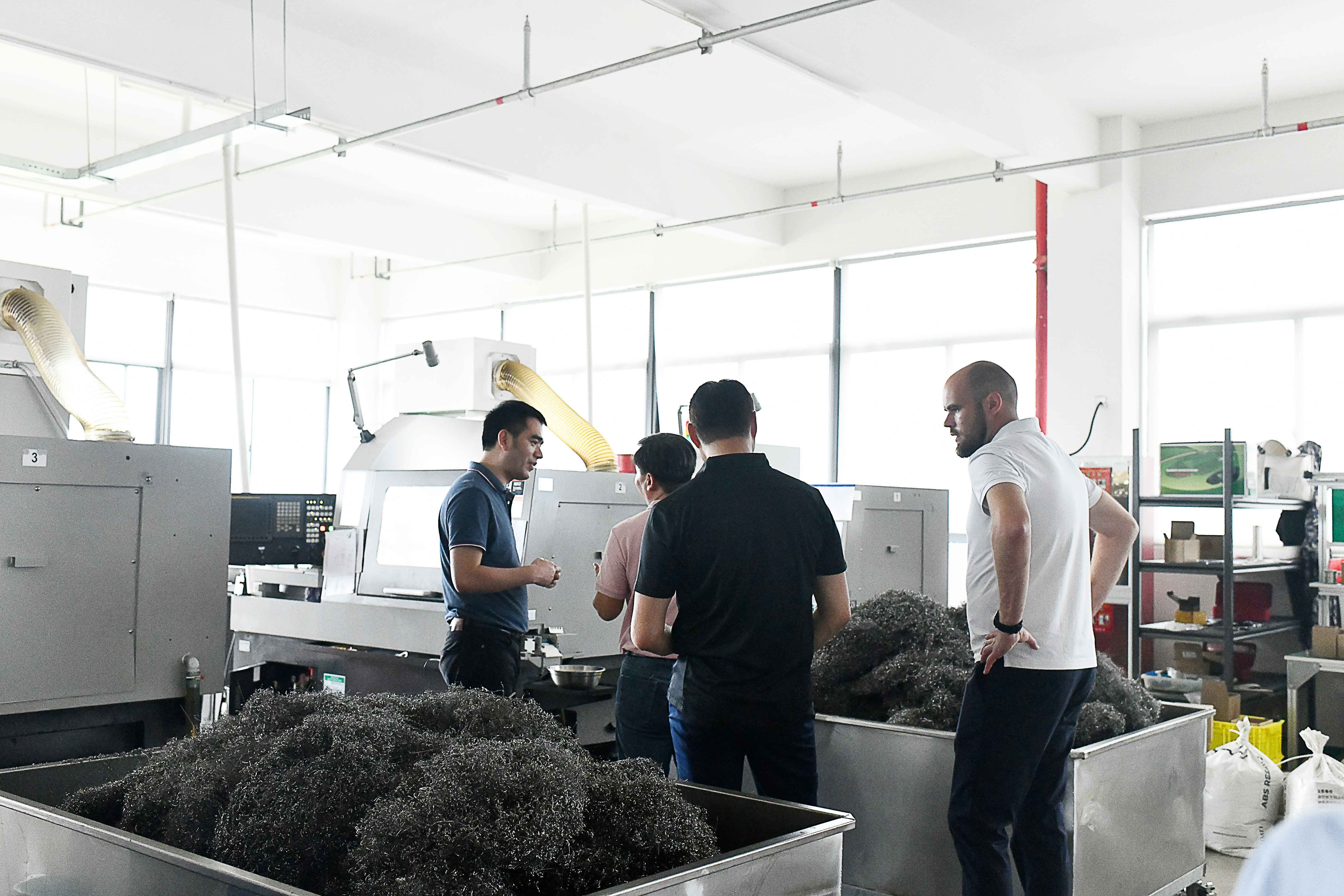 General manager Zhou Jian led customers to introduce Tonhe corporate culture wall. Since its establishment, the company has always won wide recognition and praise from the society, customers and partners through its own efforts with a strong sense of mission and excellent operational efficiency.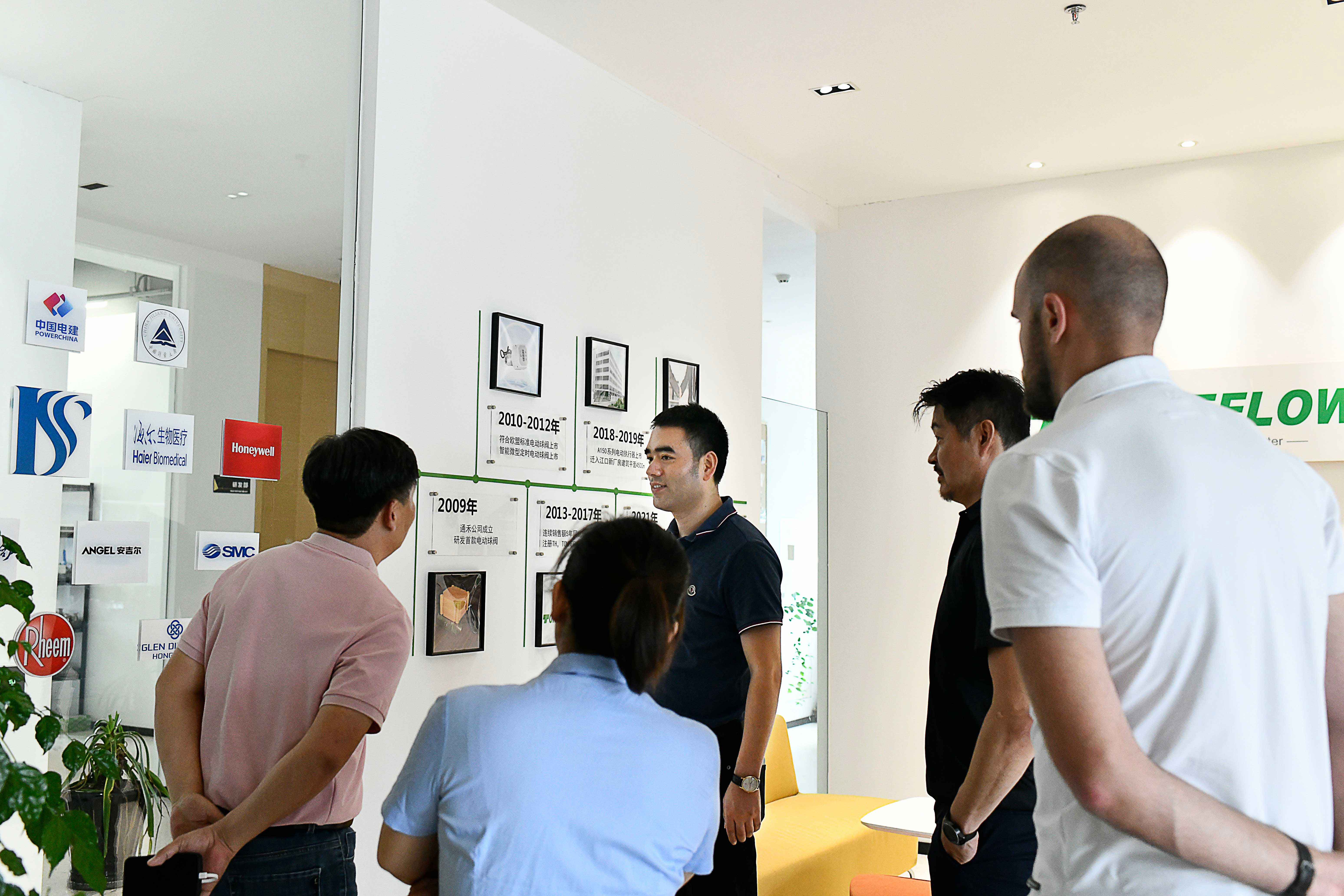 The two parties will give full play to their respective advantages and jointly create cooperation goals. Your satisfaction is our biggest driving force! Live up to expectations with quality, build the future with ingenuity!