On July 24, 2023, our business leaders prepared fruits and flowers early to welcome the arrival of Russian customers, and the company's general manager Zhou Jian warmly received them. This is the customer's first visit after the epidemic, and the two sides happily left a group photo as a souvenir.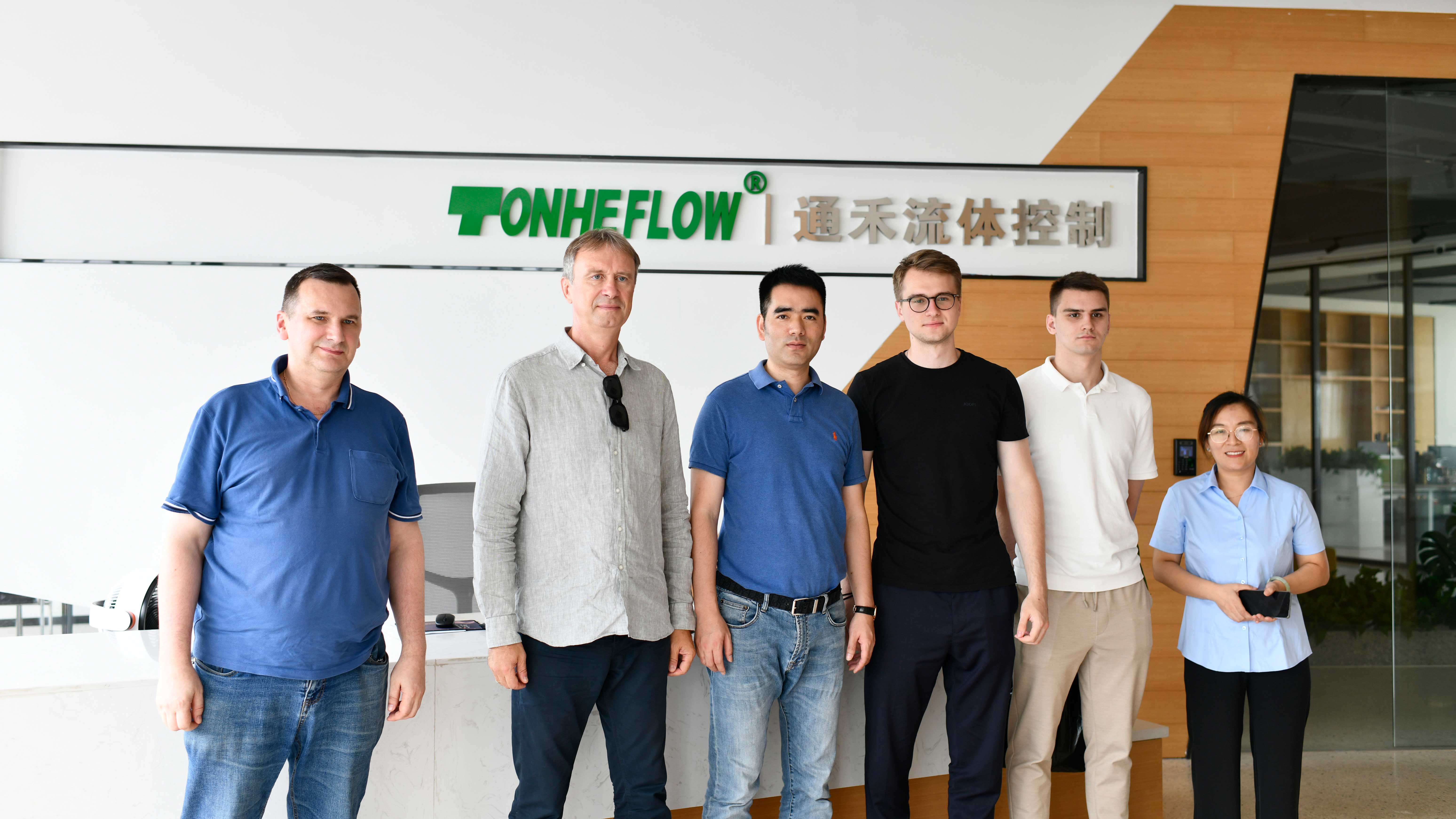 Accompanied by the head of the department, the customer visited the company's honor wall, production workshop, laboratory, etc. Mr. Zhou introduced Tonghe's corporate culture, development history, honors and qualifications, research and development of new products, product technology, etc., and gave professional answers to all kinds of questions raised by customers.

Tonghe's good production environment, orderly production process, first-class manufacturing technology, high-quality products and services have won the recognition of Russian customers, who expressed their expectation for the in-depth cooperation between the two sides in the future.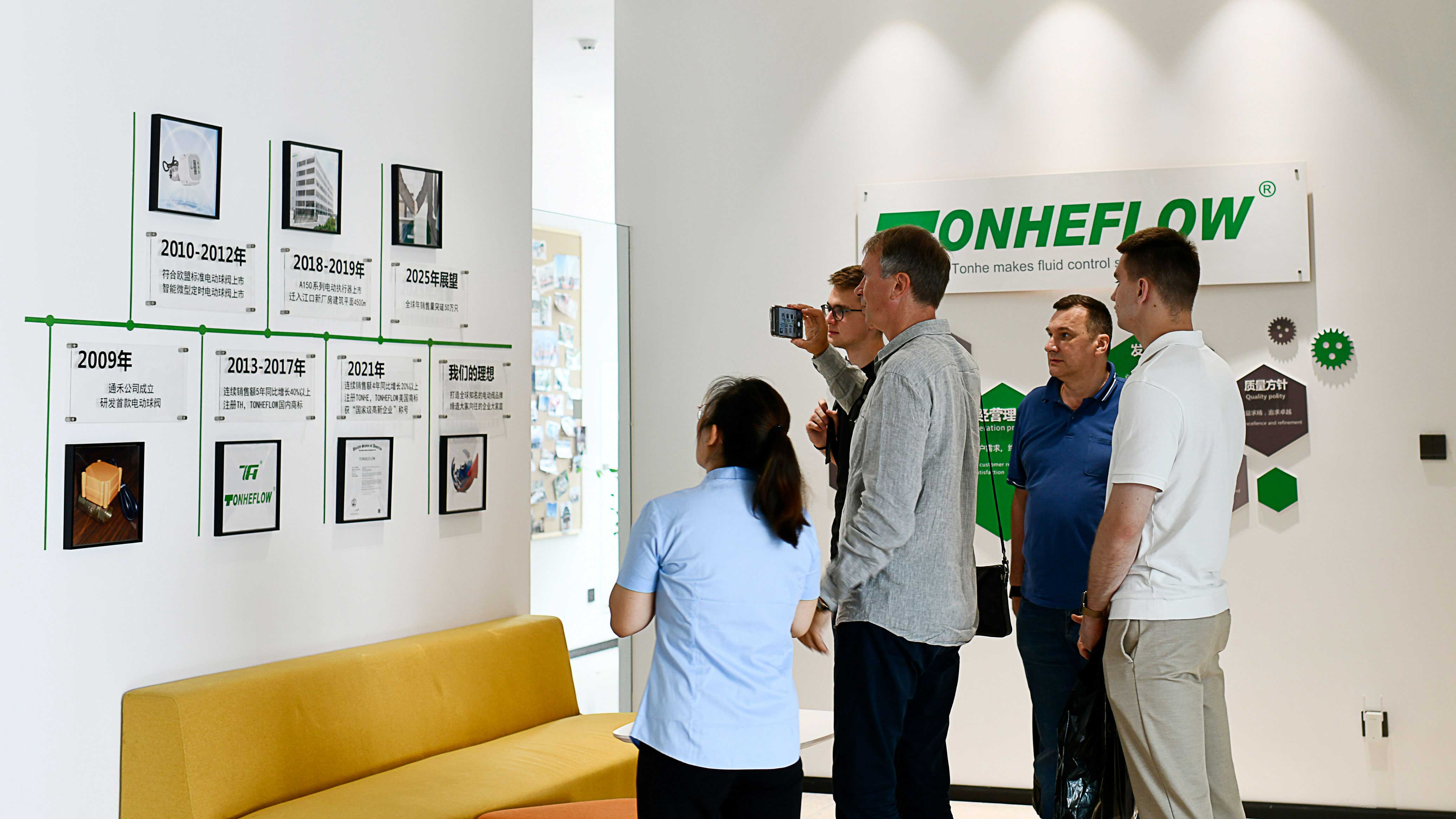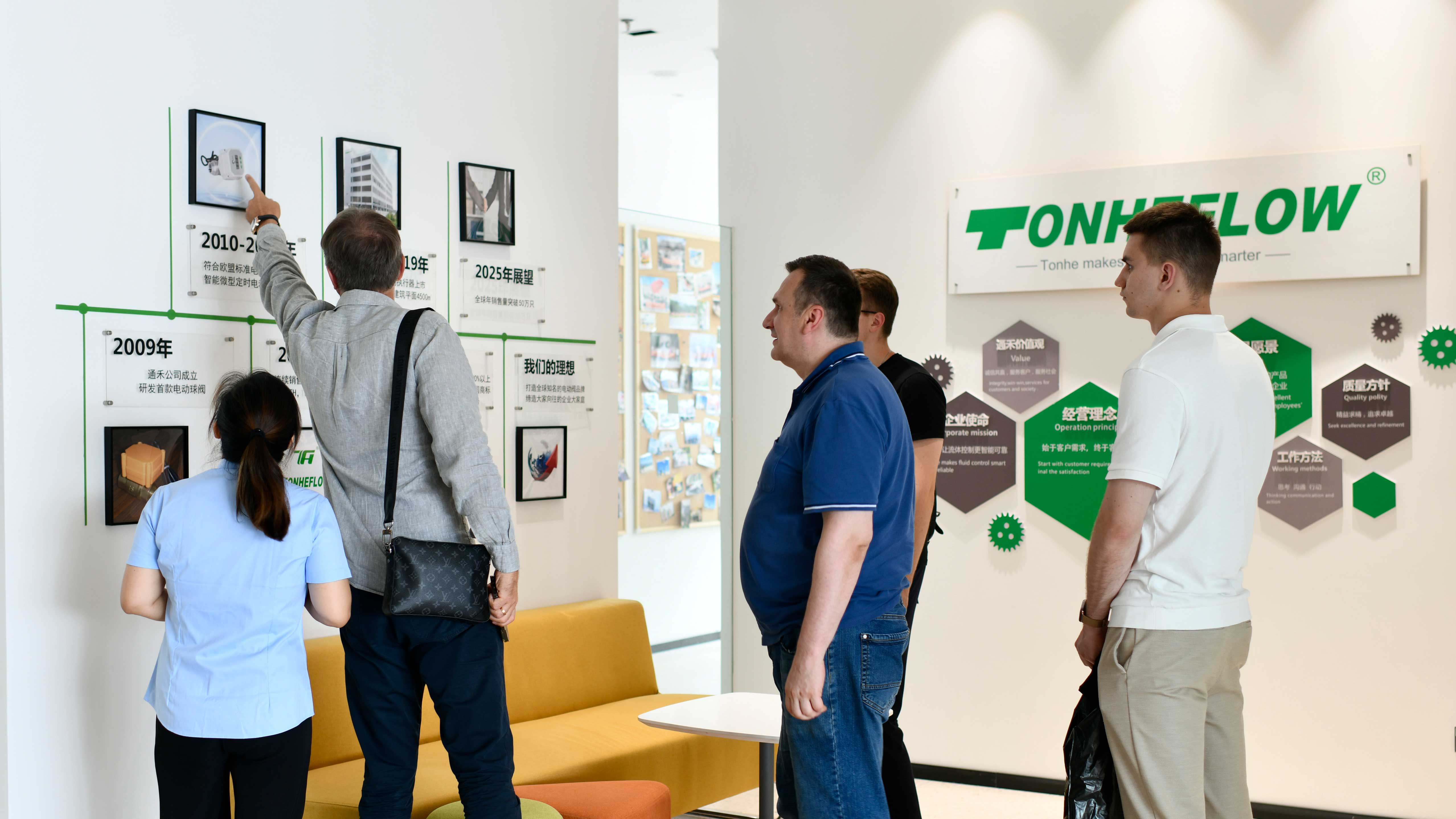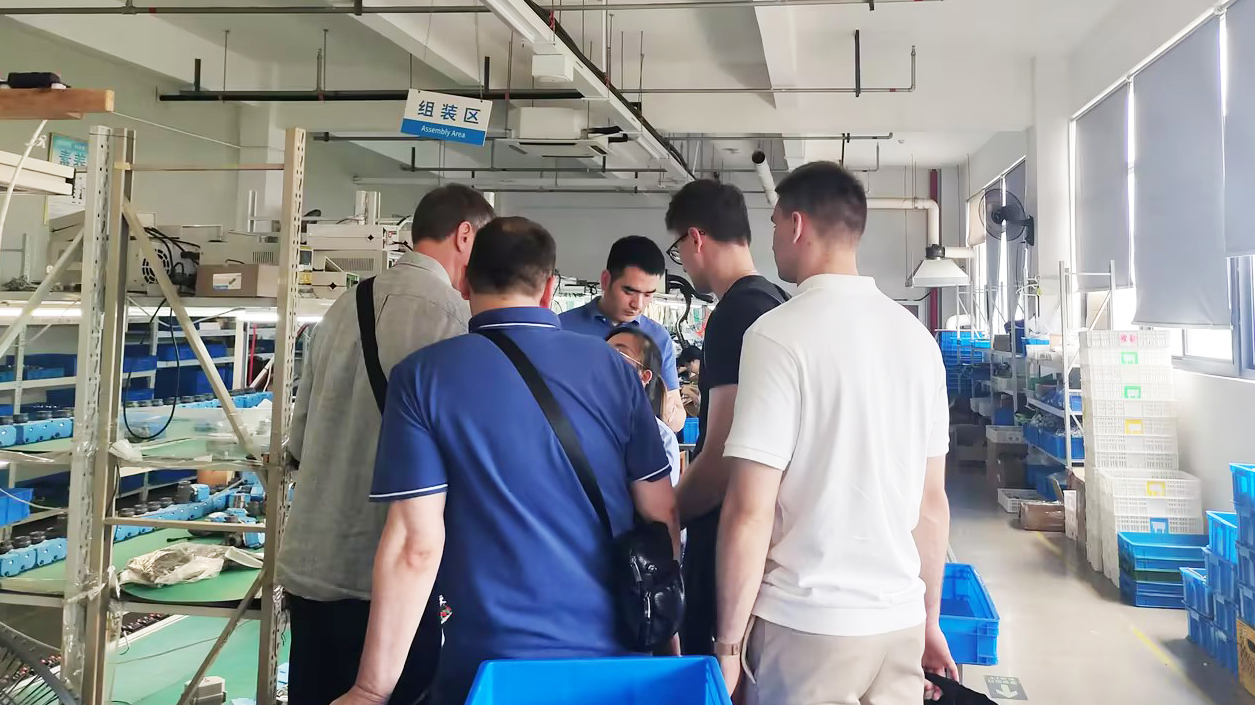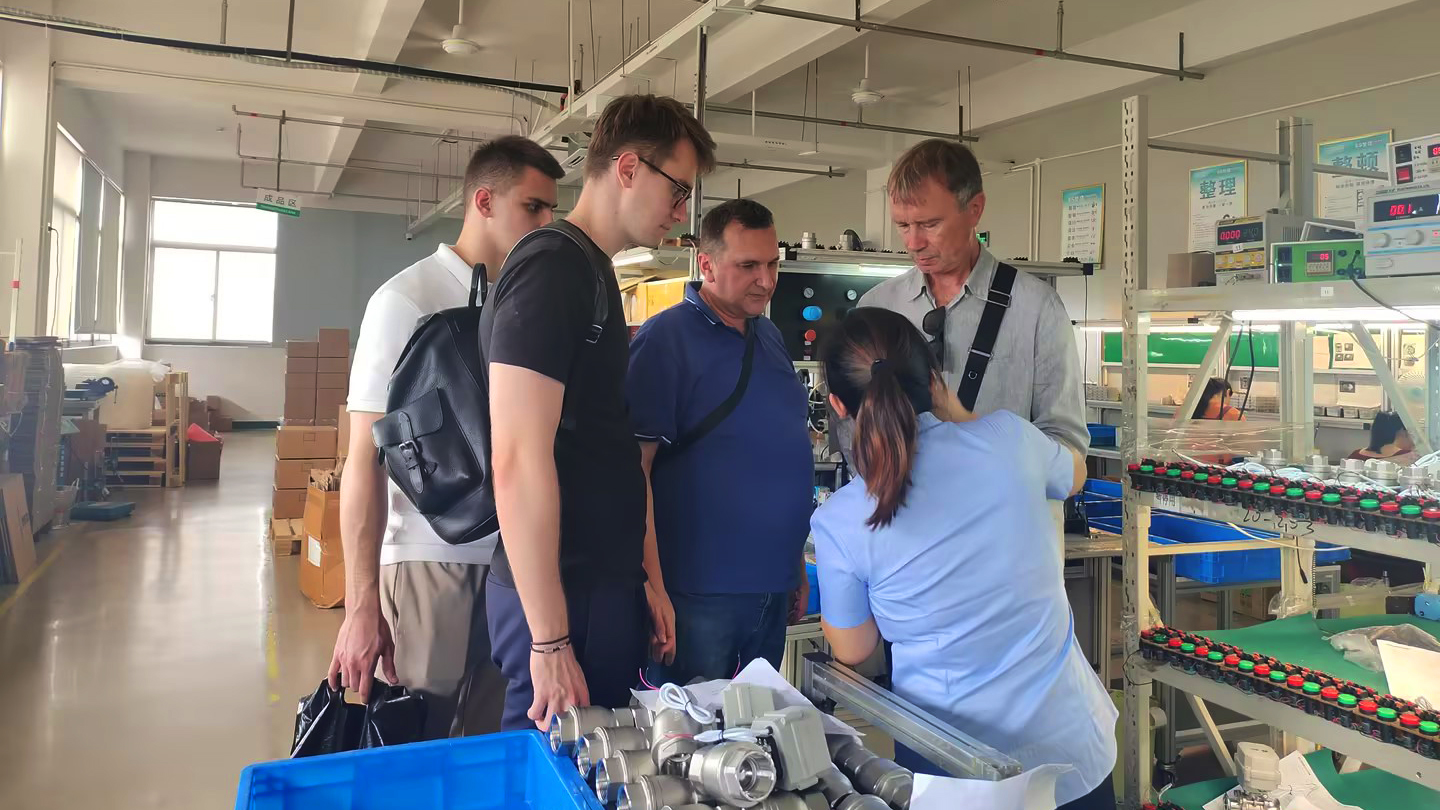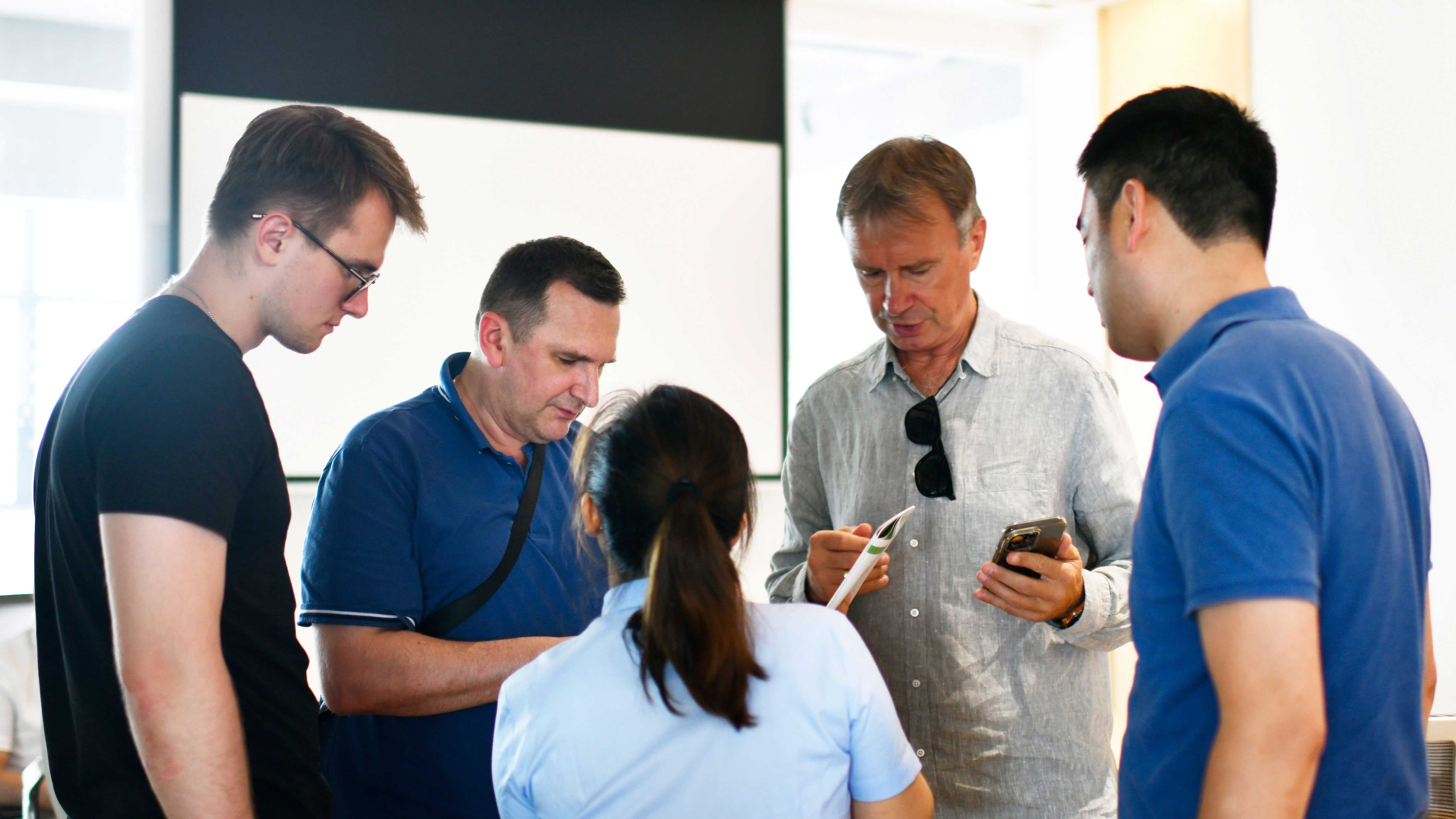 In response to the questions raised by the Russian customer, the business leader patiently introduced the process flow, functional characteristics and installation of the product, and demonstrated the product test effect on site. Customers listen carefully, in the atmosphere of asking questions and solving problems, customers are more and more satisfied with Tonghe service and technology, we both look forward to the future to achieve complementary win-win, common development.

High-quality products and strong company qualifications are the cornerstone for customers to choose to visit Tonghe with new projects, sincere service and good company reputation is the door for customers to finally choose us.

Tonghe will open the door to welcome customers from all over the world to achieve win-win cooperation and create a better future!