On September 7, 2023, French customers visited Tonhe again after four years. Start with demand, respect for fate, in line with value, long quality. Because of the warm support of these customers, Tonghe does not forget the original intention, to provide better service and quality.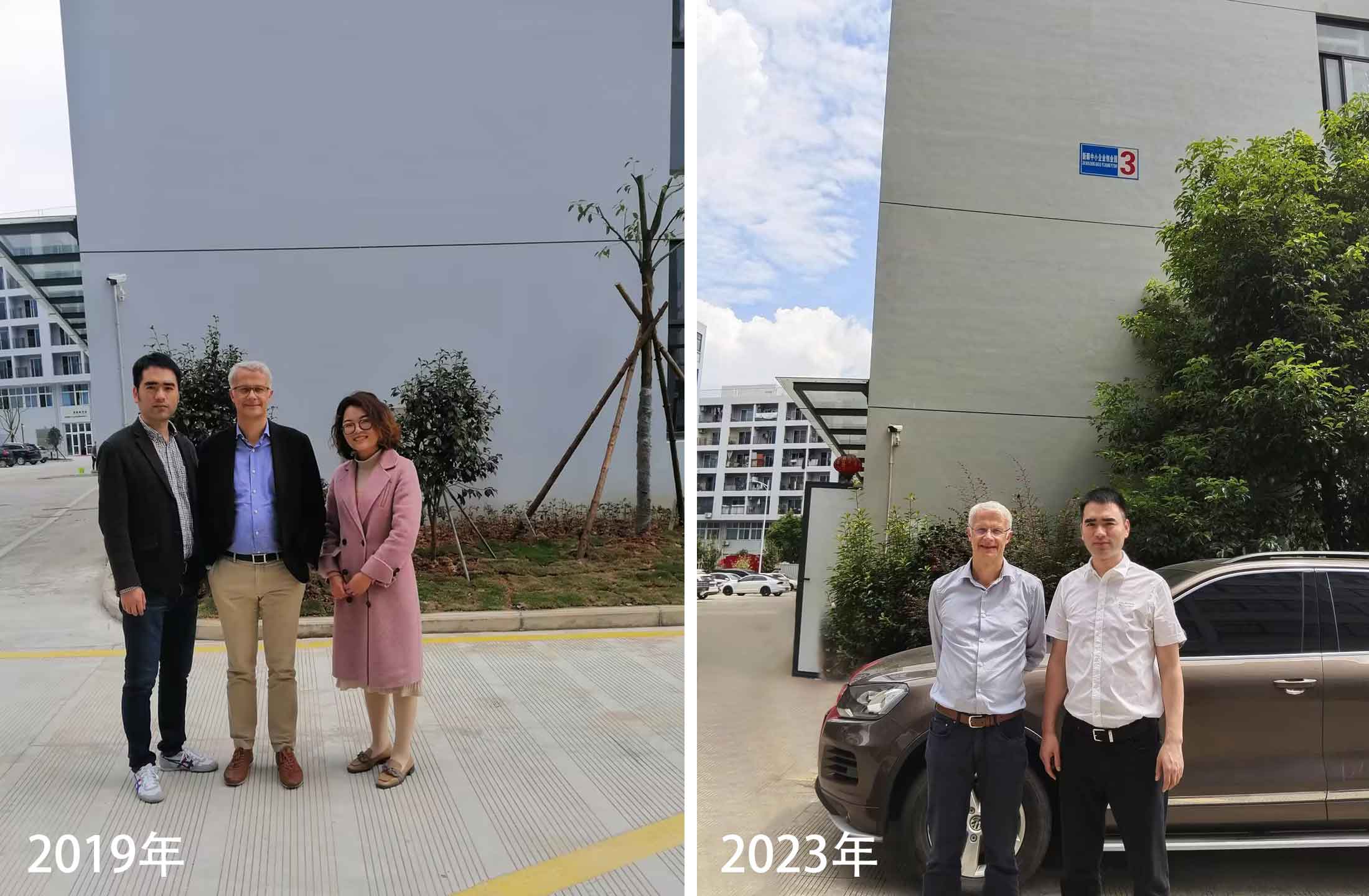 For the arrival of the old customers, we are very happy, general manager Zhou Jian accompanied the customers to visit the company, and gave a detailed introduction to the corporate culture wall and the corporate honor wall. From the establishment of the first micro-electric valve research and development in 2009 to winning the national high-tech enterprise in 2023, Tonhe adheres to the sustainable development of science and technology, and constantly learns and improves innovation and progress.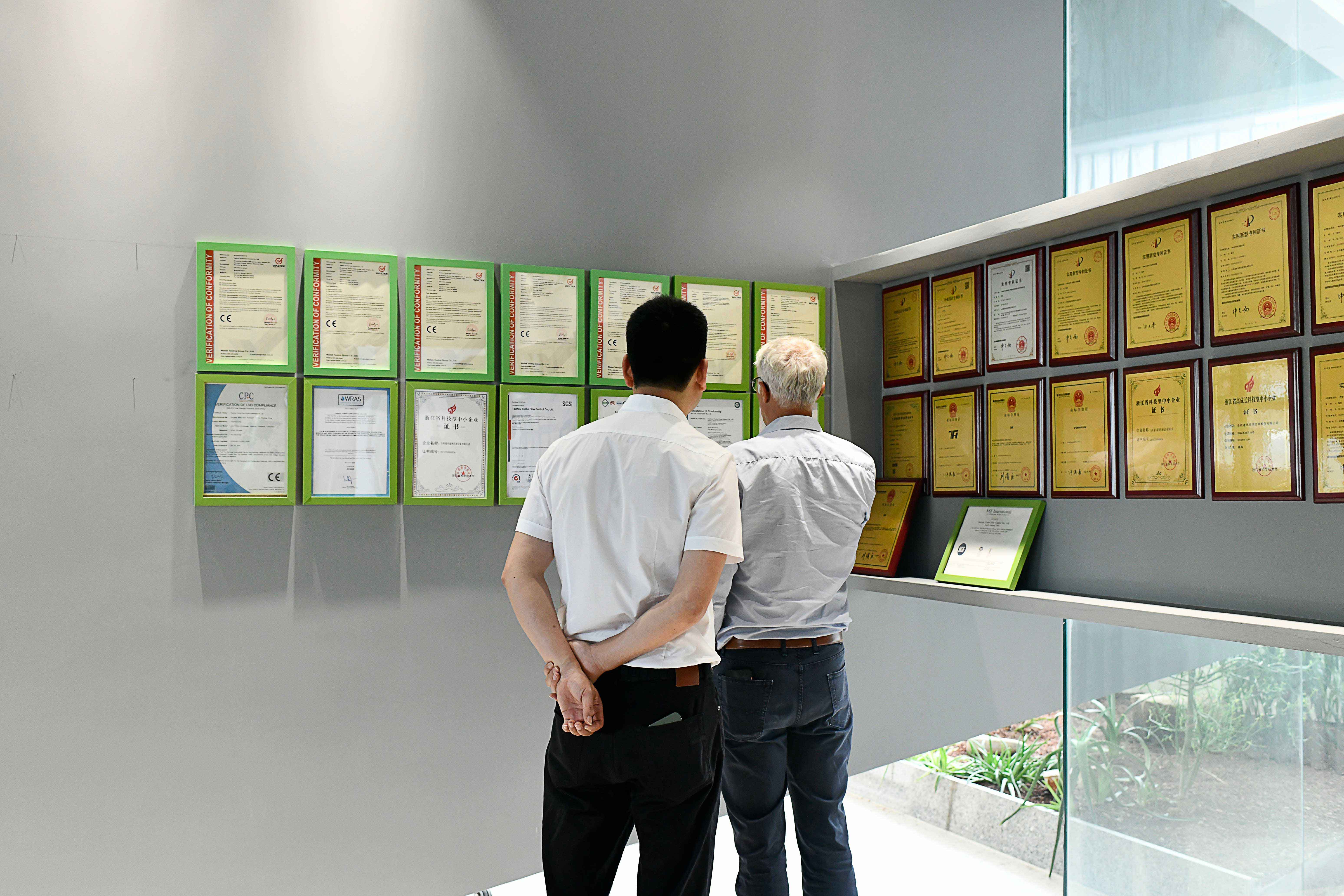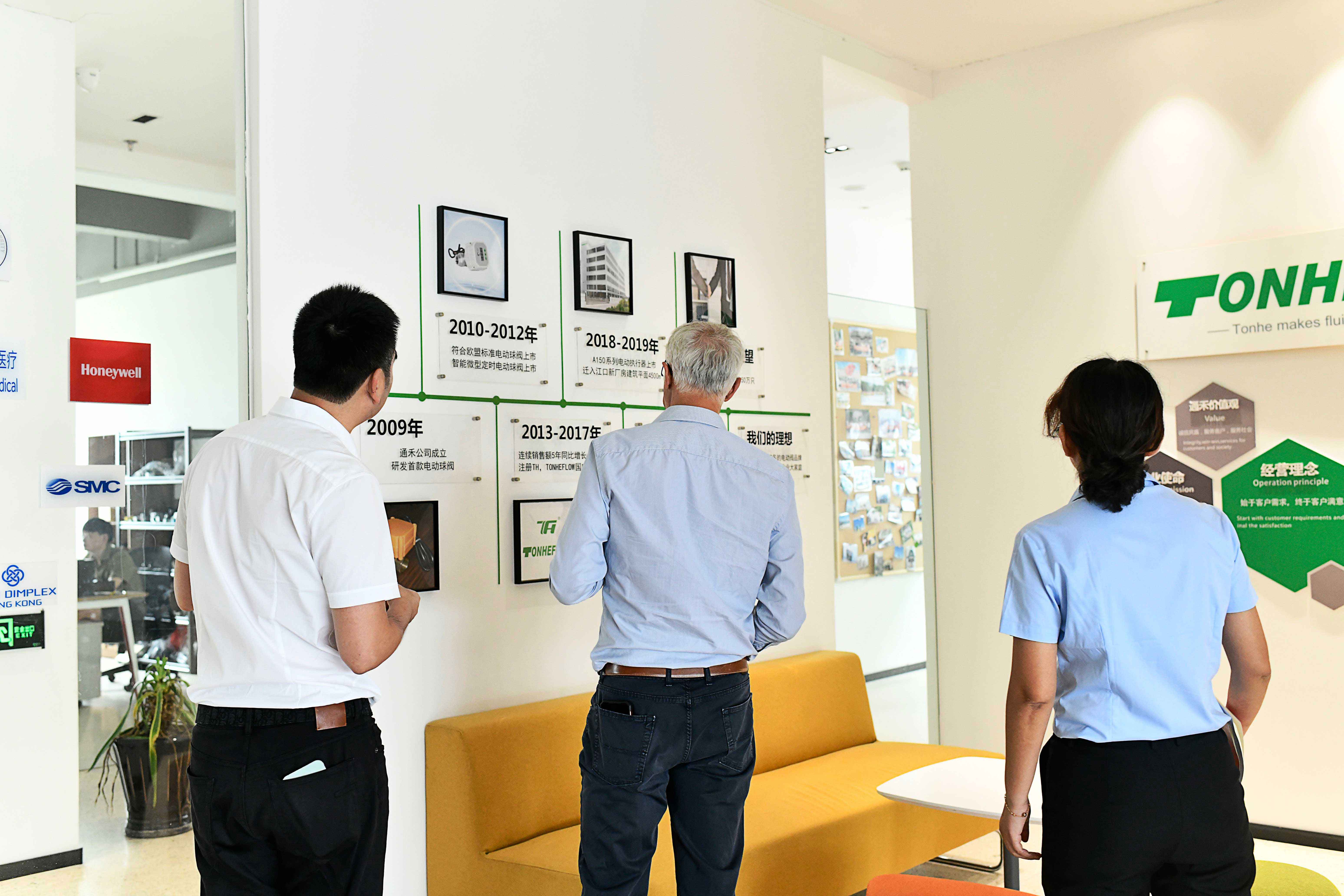 In the laboratory, a variety of test equipment is working methodically, customers have a strong interest, can not help but ask to understand the experiment, the salesman professional patience for its questions.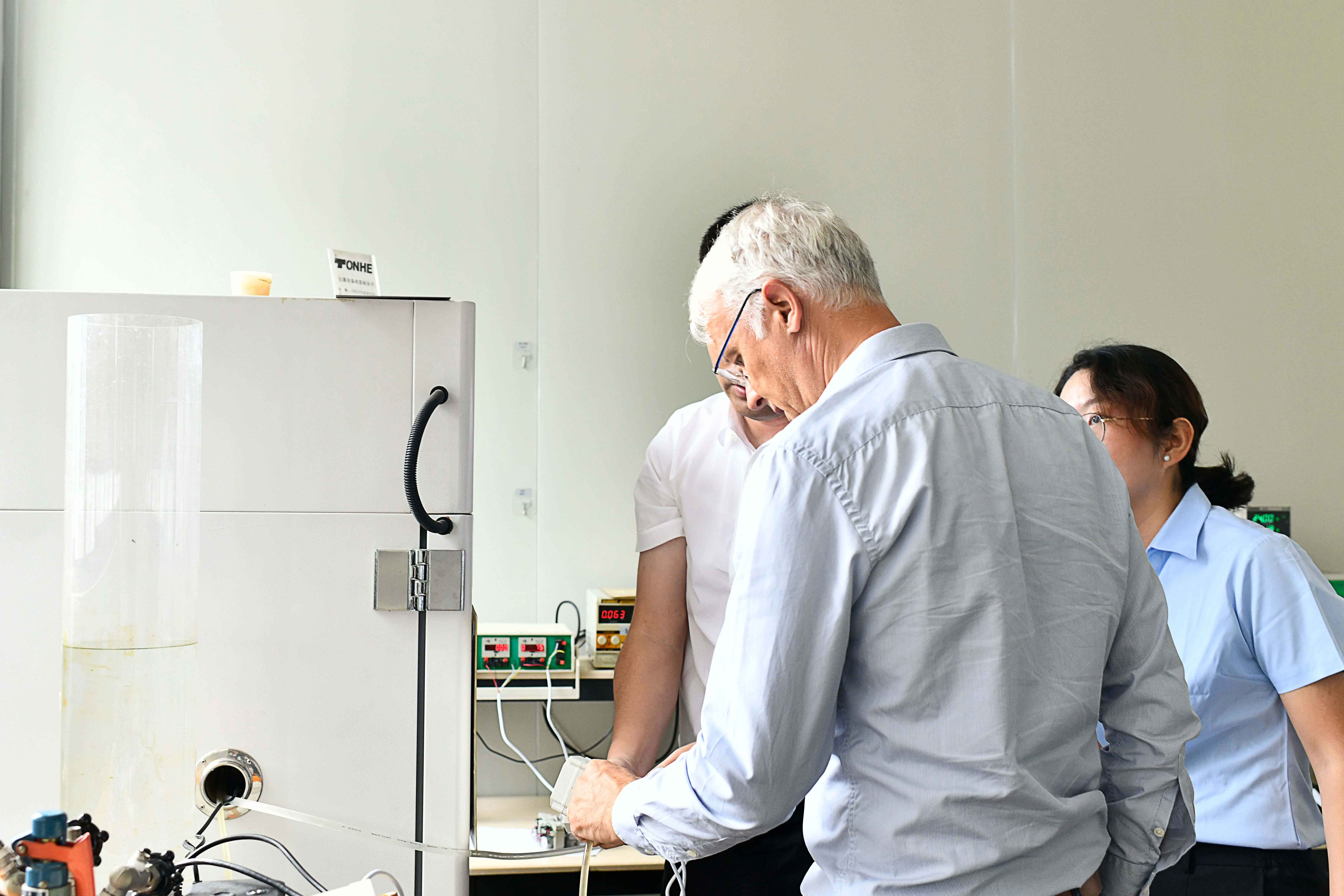 In the production workshop, customers can visit the production process at close range, and the automated production equipment greatly improves the production efficiency. The salesman accompanied by our company gave detailed answers to the doubts raised by customers. Through this visit and negotiation, customers have more understanding of Tonhe's corporate culture, development history and technical strength, and have stronger confidence in product quality and future cooperation.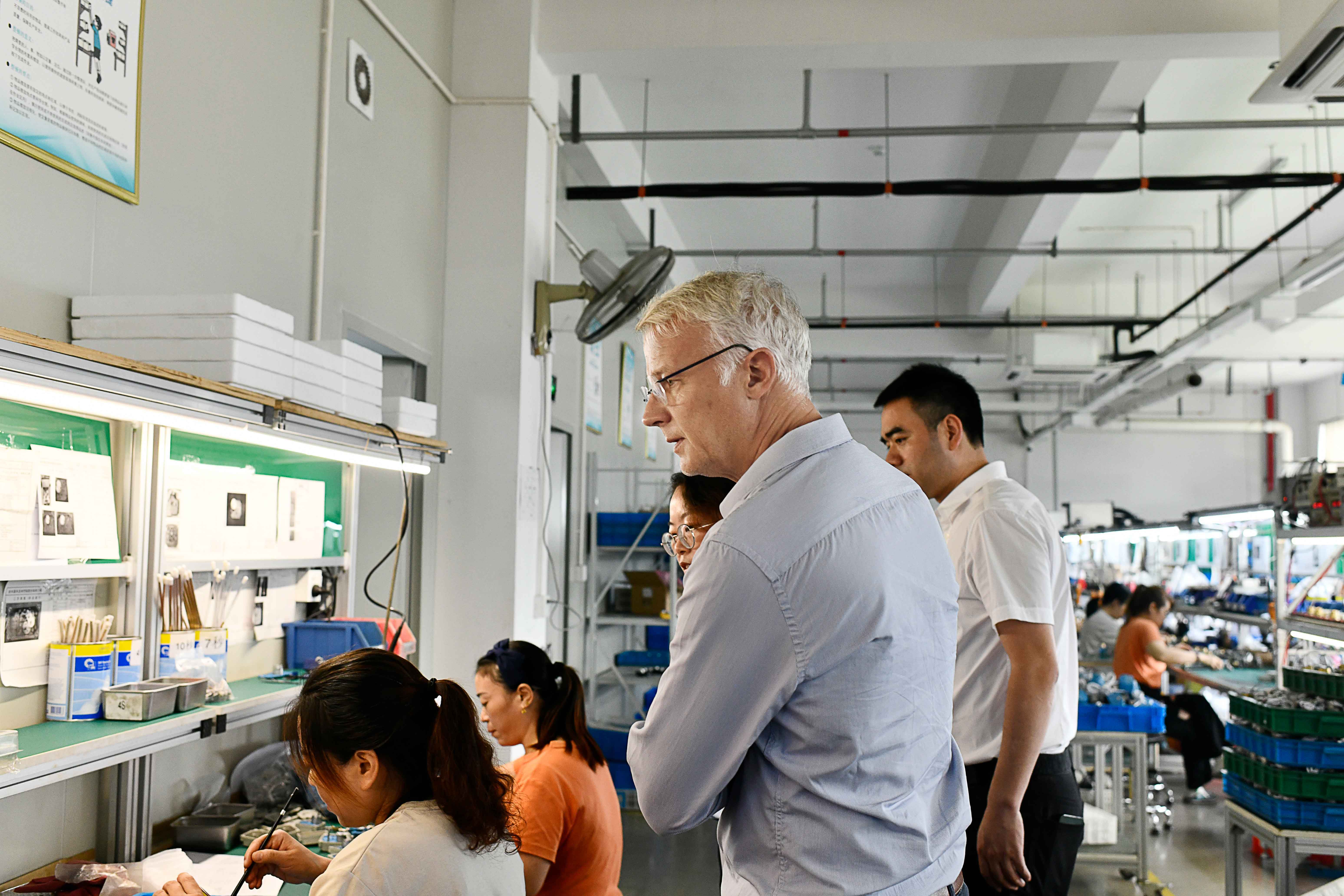 Time is the best proof, time is the best answer, we will make unremitting efforts to provide customers with the best quality products, the most sincere service, customer satisfaction is our eternal pursuit!