In order to enrich the cultural life of employees, improve the team cohesion of Tonhe . On May 29, all our staff together with manager Zhoujian go to the mountains to relax and have a enjoyable day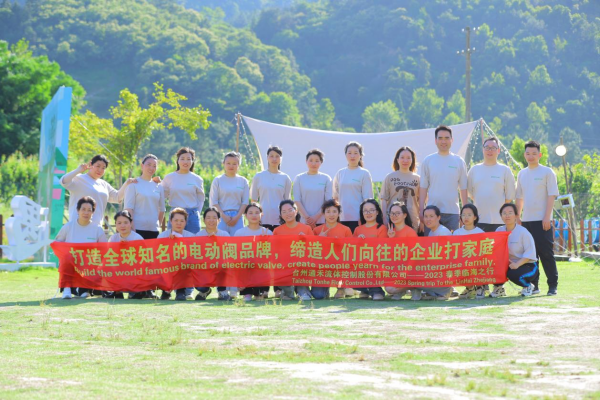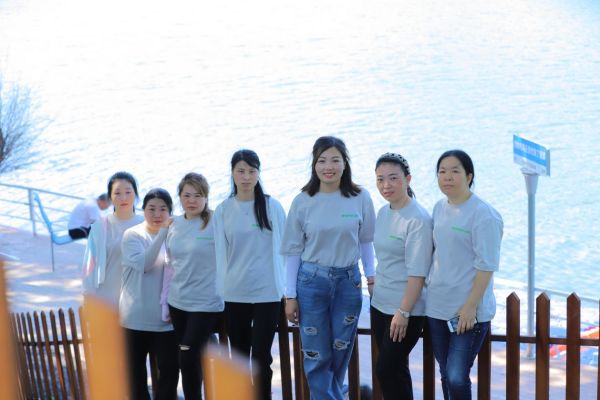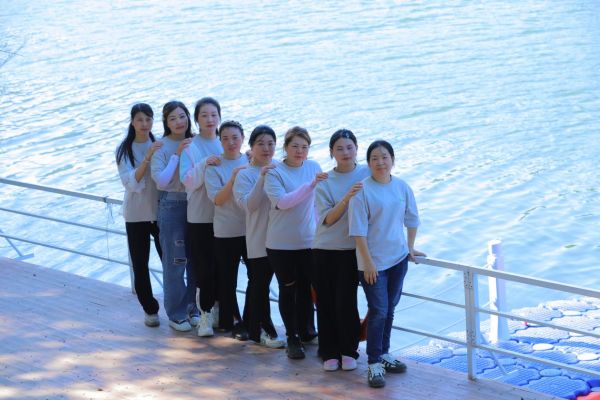 All of our stall enjoy the delicious food , beautiful scenery ,which eliminate the fatigue of their work .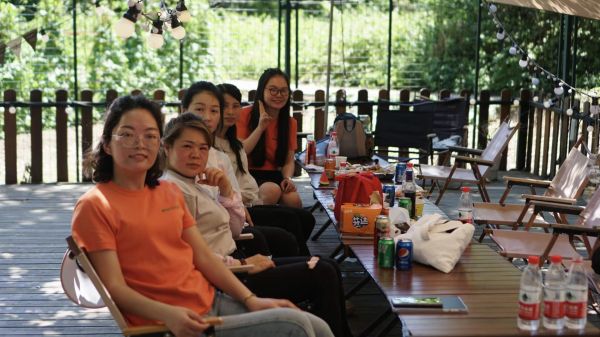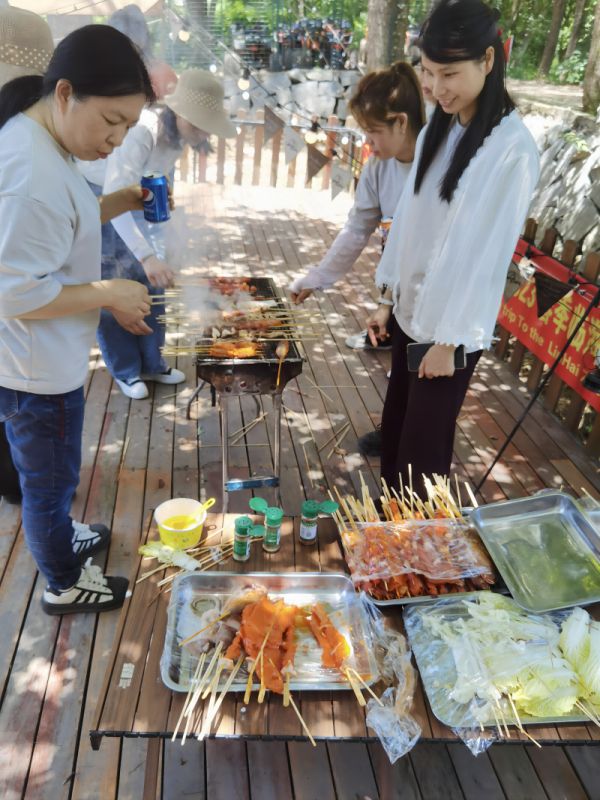 We played a lot of happy projects, among which mountain cross-country motorcycle was the most exciting , it became one of the favorite games of us, this also help us close nature.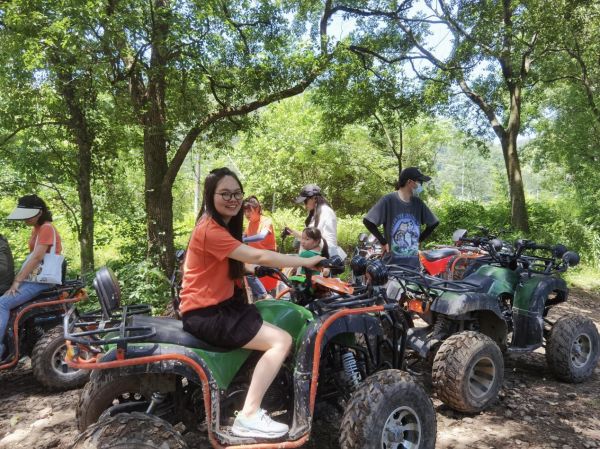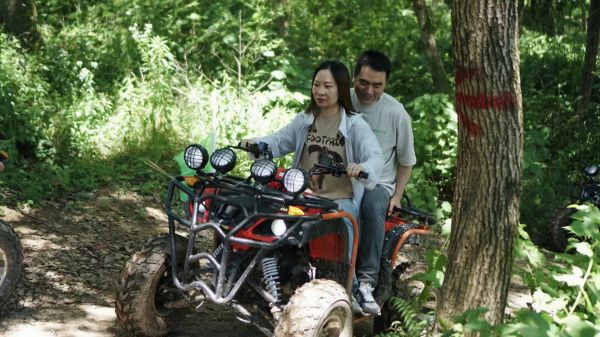 After lunch, we sat leisurely under the tree, chatting and laughing. Under the help of the little sister in the base, we made oil painting , let our thoughts swim in the painting, the beautiful colors paint the beauty in our hearts, and this moment seems to return to the carefree childhood.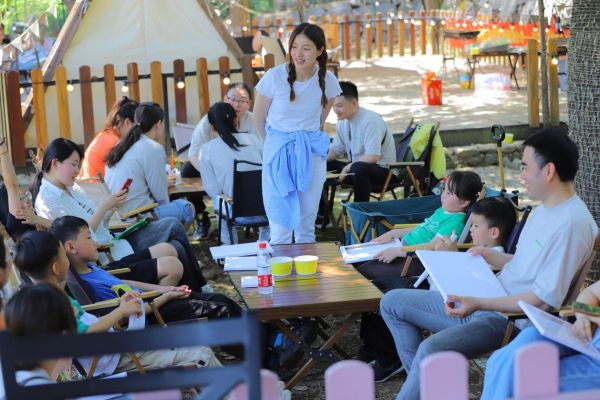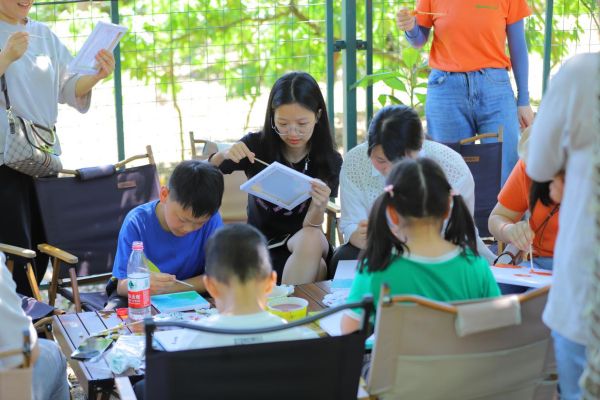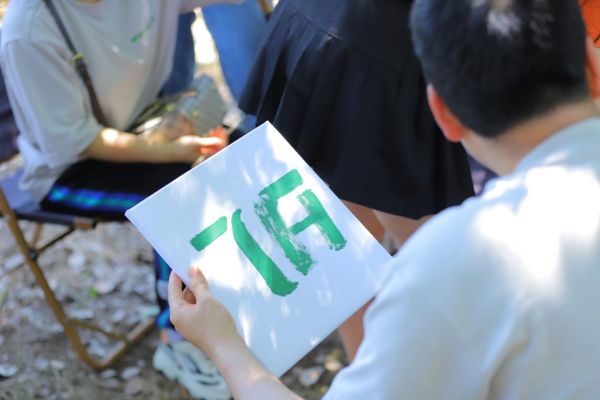 After this activity, we not only relieved the fatigue and pressure in our work, but also increased the friendship among colleagues and enhanced the cohesion and centripetal force of the team. In later work, we will be more enthusiastic into the later work, continue to carry forward the spirit of hard work, cohesion, adhere to provide customers with quality, efficient service!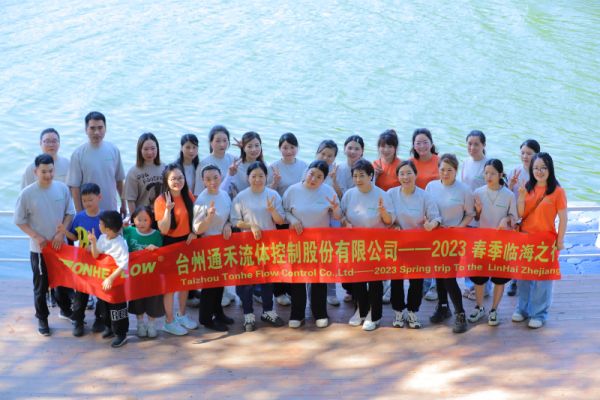 To a summer date with a lot to show for it
Start a charging journey, smart and flexible
Set an annual goal and work together