With the continuous innovation of the company's products, the market continues to expand. Tonhe always adhere to the quality, has been recognized by the domestic and foreign markets. On May 31,Brazil customer visit our factory .General manager Zhou Jian warmly met the guests.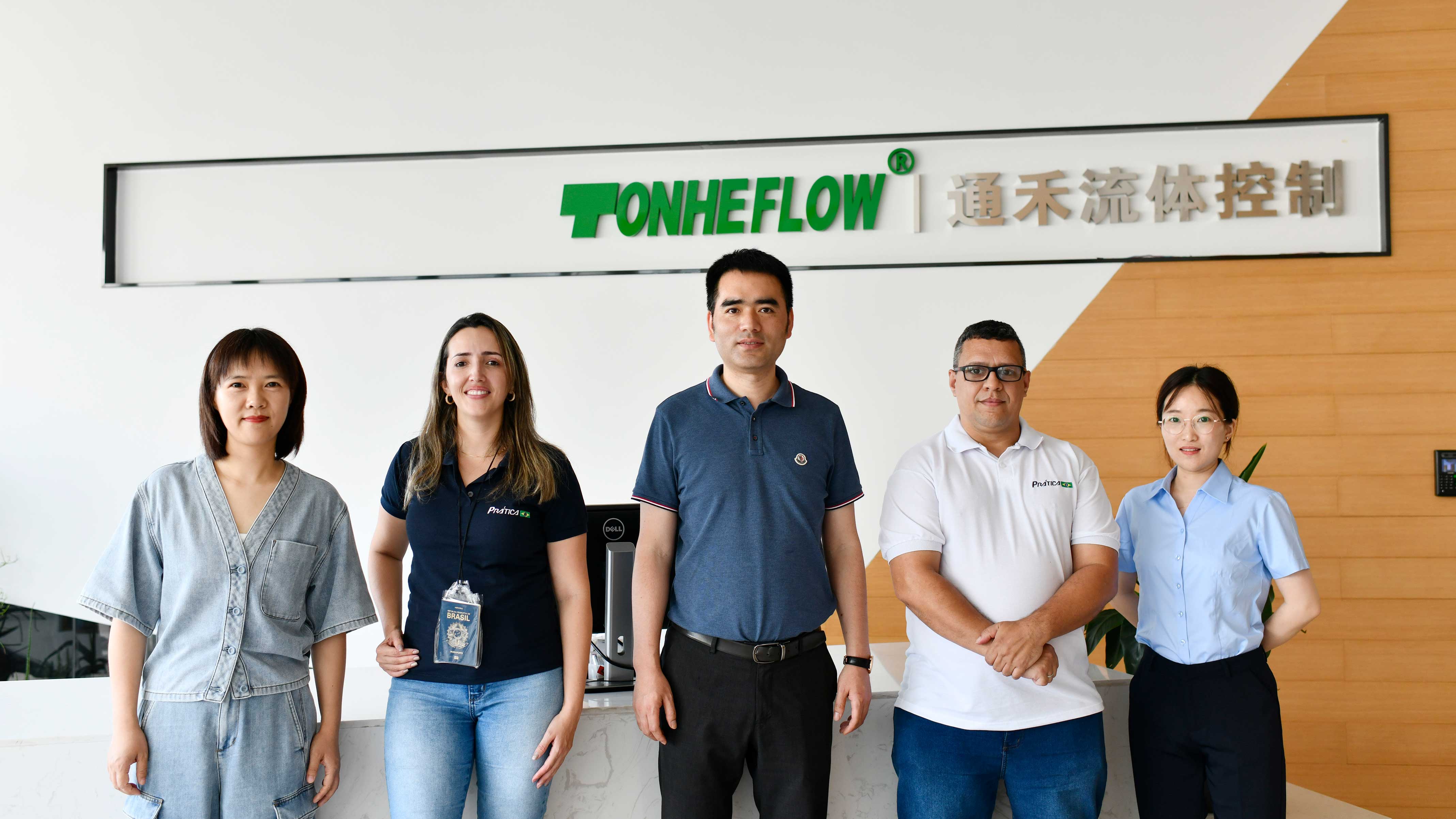 Accompanied by the principal of each department, the Brazilian customer visited our office and production workshop. The accompanying staff introduced the products and gave professional answers to the questions raised by the customers, which impressed the customers deeply.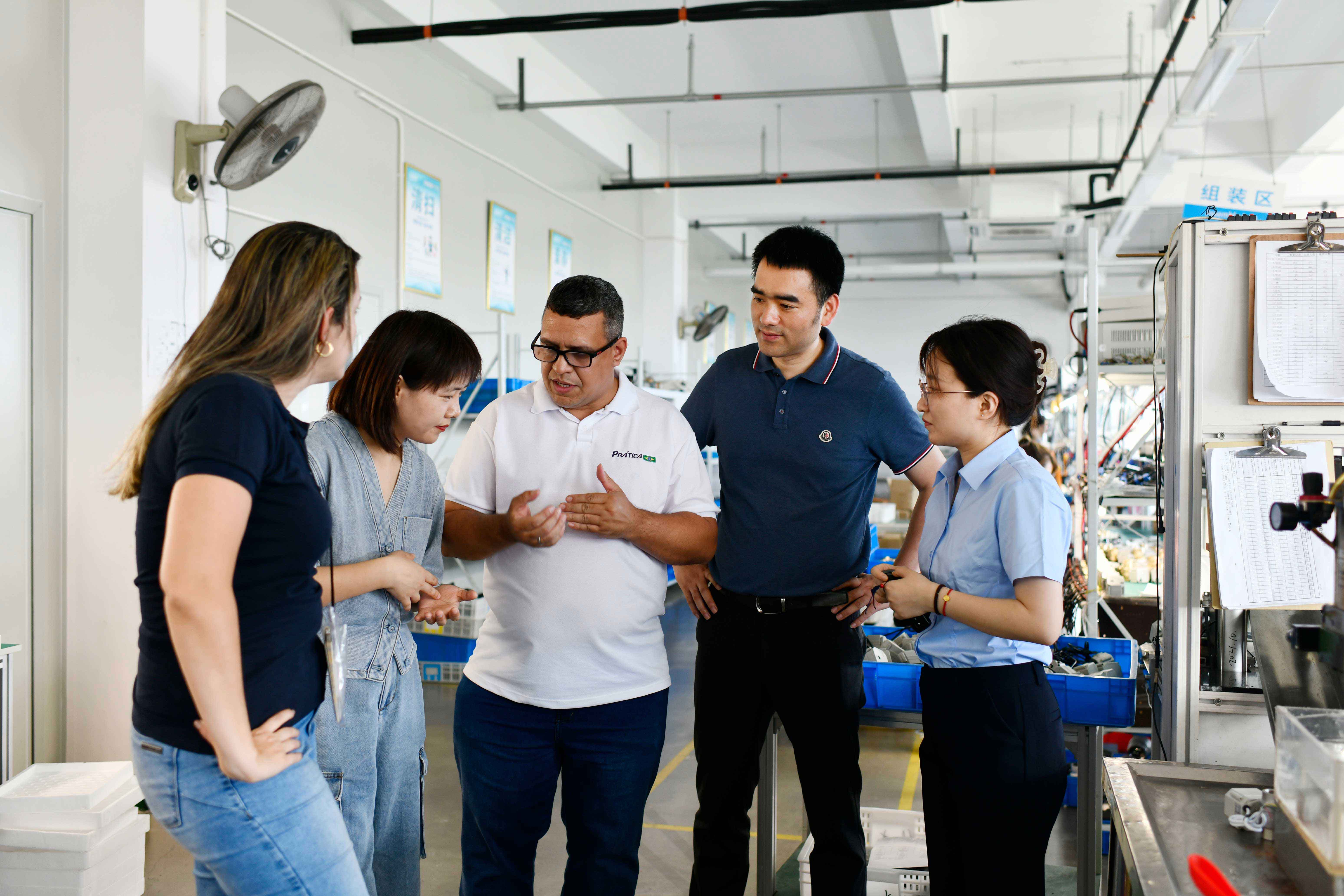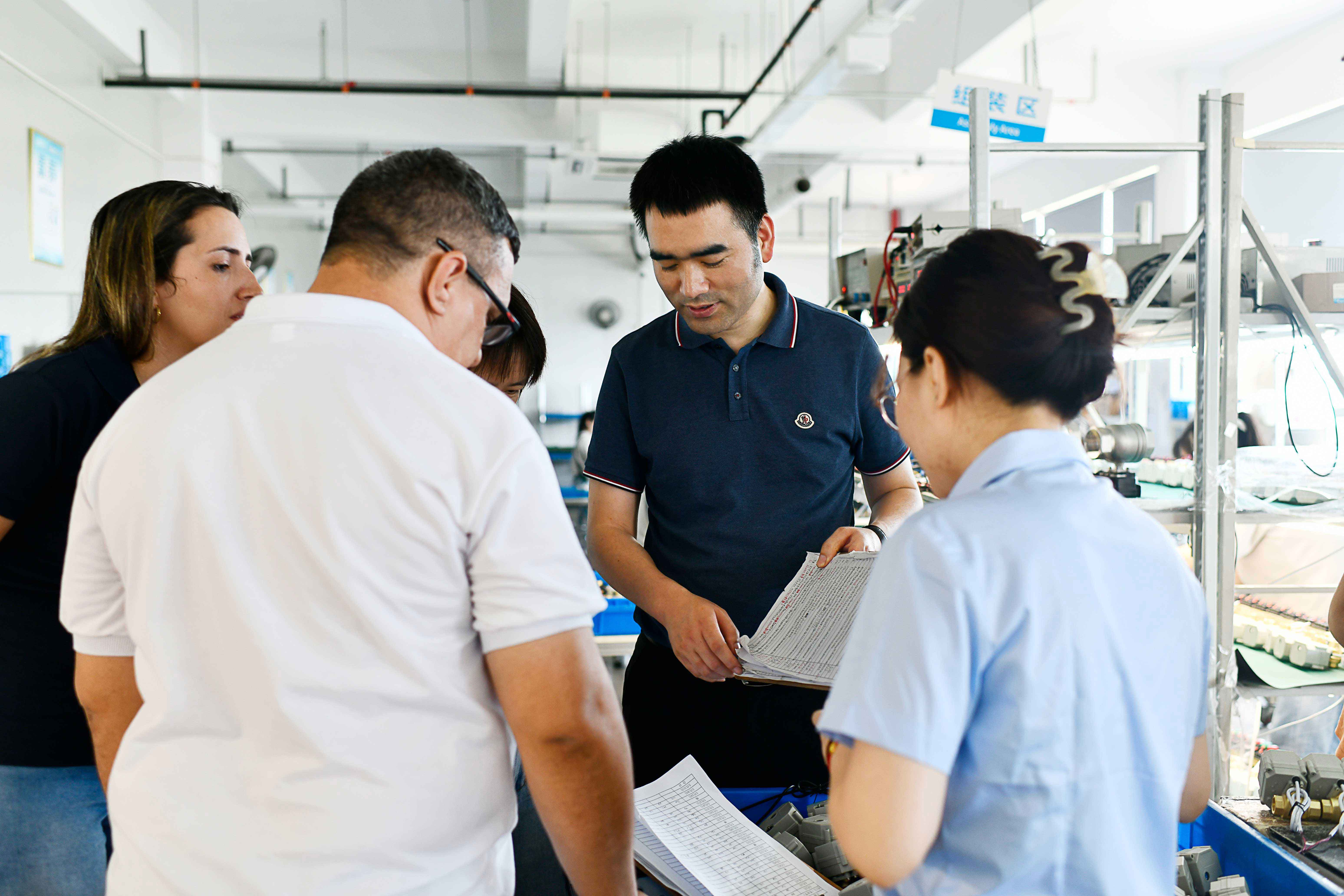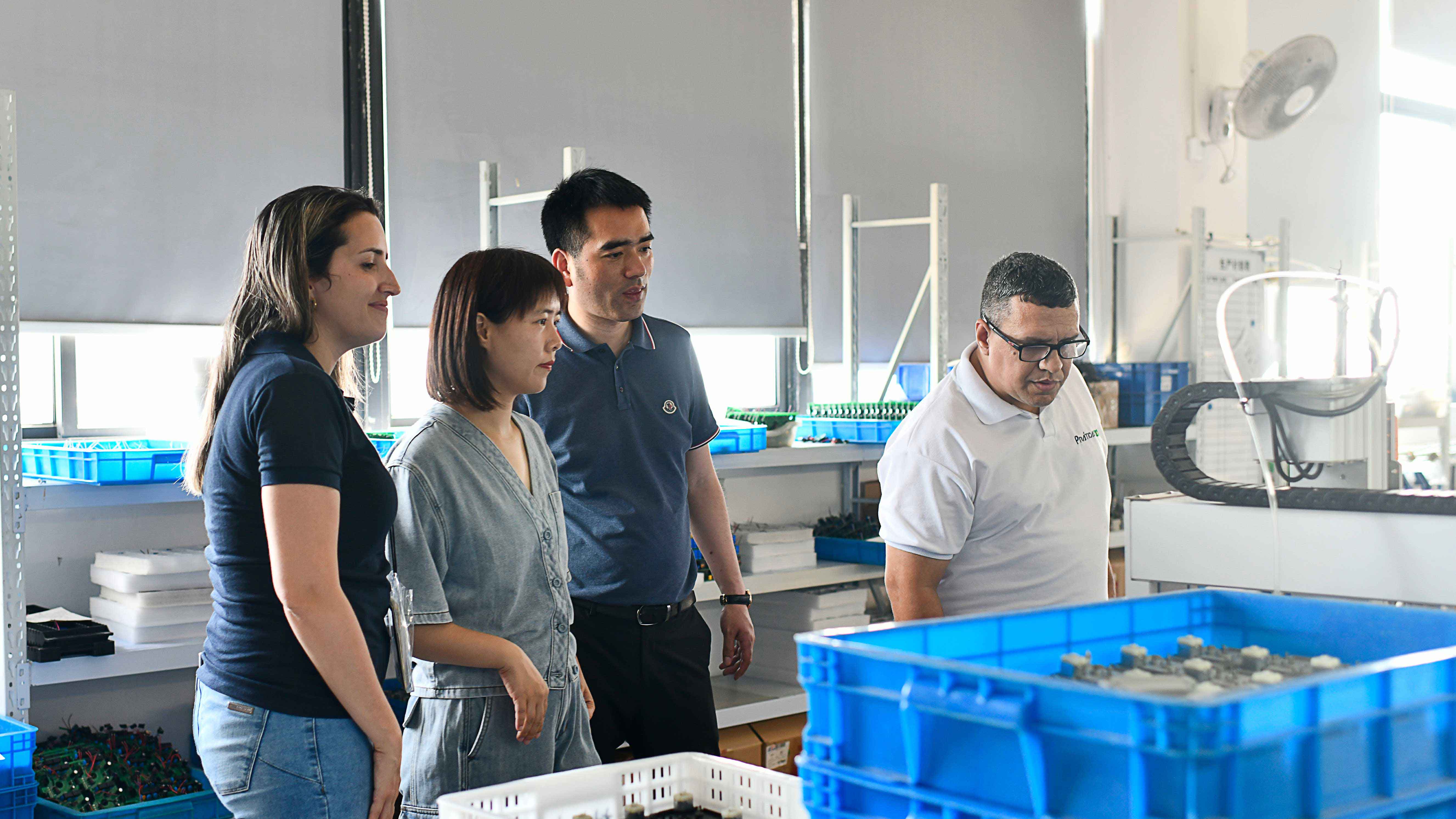 Clean working environment, orderly production process, strict quality control, The customer has given the full affirmation to the Tonhe electric valve quality.After this visit, foreign customers can see the mature technology and production management strength of our company, and feel more assured about the quality of products produced by our company. We look forward to achieving win-win and common development in future cooperation projects.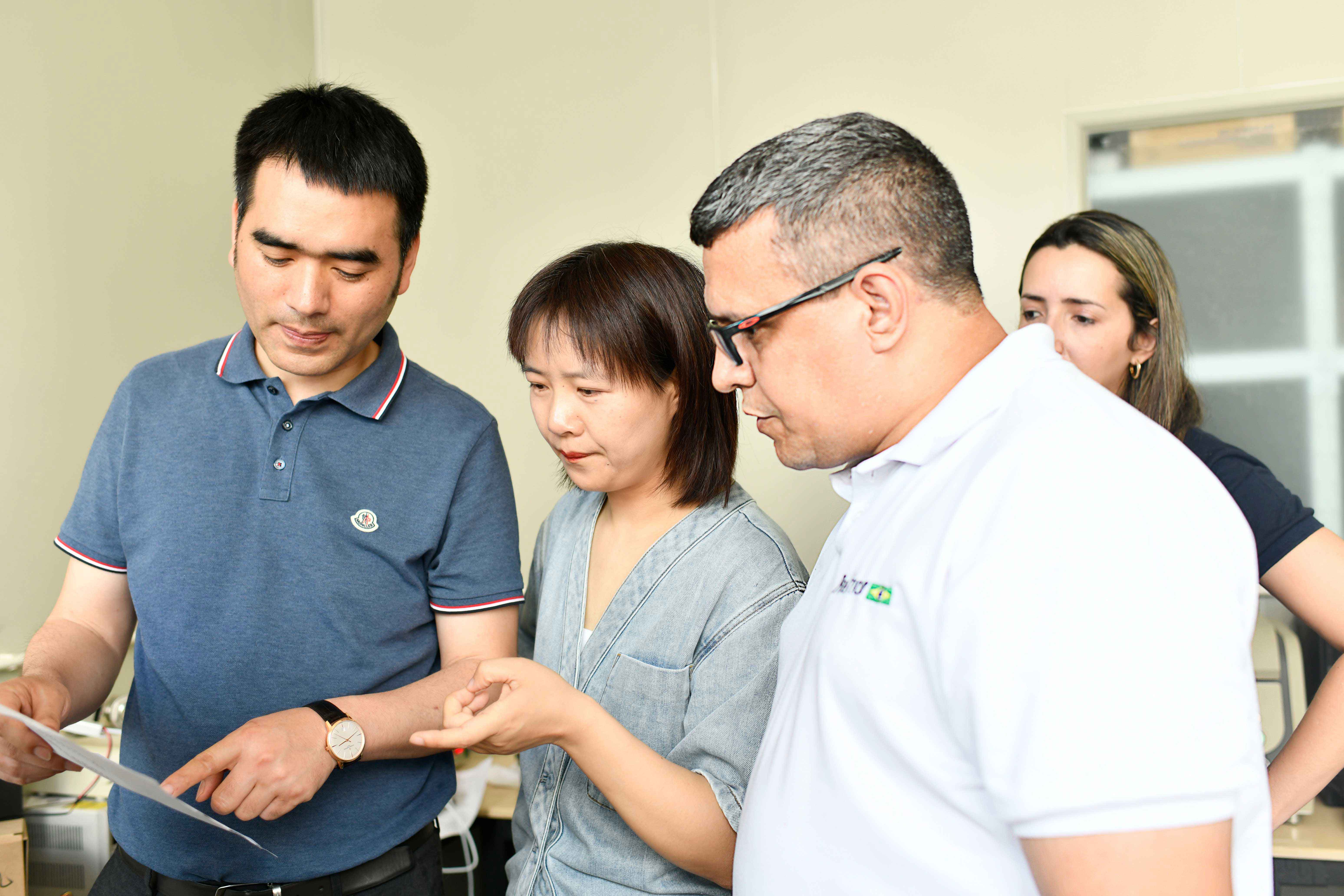 The visit of foreign customers not only strengthens the communication between our company and foreign customers, but also lays a solid foundation for our better internationalization of Tonhe electric valve. In future time, we will always adhere to do a good job in China's electric ball valve, actively expand market share, and constantly improve and develop, so that fluid control more intelligent and reliable!